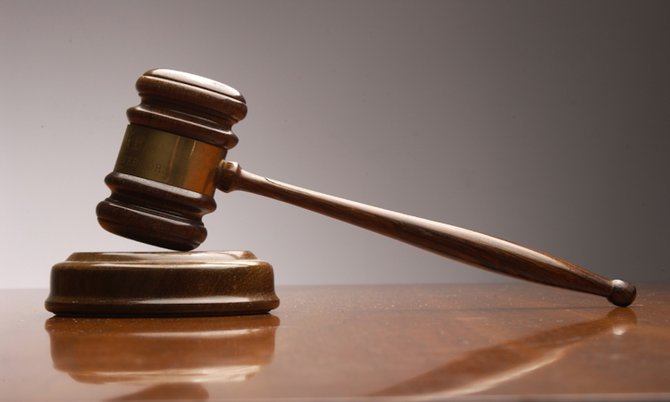 By LAMECH JOHNSON
Tribune Staff Reporter
ljohnson@tribunemedia.net
A MAN accused of having unlawful sexual intercourse with a minor will stand trial in the Supreme Court in July 2017.
Theo Pinder, 27, appeared before Senior Justice Stephen Isaacs for a status hearing into his case concerning the alleged sexual assault of a 15-year-old girl three years ago.
It is first alleged that he, between August 1 and August 31, 2013, had sexual intercourse with the minor who could not give consent.
It is further alleged that he had sexual relations with the teen on December 12, 2013.
Pinder pleaded not guilty to both counts when formally arraigned in the Supreme Court on May 2, 2014.
According to the Sexual Offences and Domestic Violence Act under which he is charged, sexual intercourse includes "(a) sexual connection occasioned by any degree of penetration of the vagina of any person or anus of any person, or by the stimulation of the vulva of any person or anus of any person, by or with (i) any part of the body of another person; or (ii) any object used by another person, except where the penetration or stimulation is carried out for proper medical purposes; and (b) sexual connection occasioned by the introduction of any part of the penis of any person into the mouth of another person."
Pinder, who maintains his innocence, could face between seven years to life imprisonment if convicted at trial.
His lawyer, Calvin Seymour, yesterday said the defence had not heard any update on DNA evidence since the appearance of the initial prosecutor Kendra Kelly at a previous mention hearing.
Koschina Marshall, who appeared for the Crown in yesterday's matter, said she would liaise with Mr Seymour to provide a copy of the DNA reports that were on the file for the case.
Both parties confirmed that there were no other outstanding issues preventing the trial from proceeding on July 11, 2017.
Pinder remains on bail.