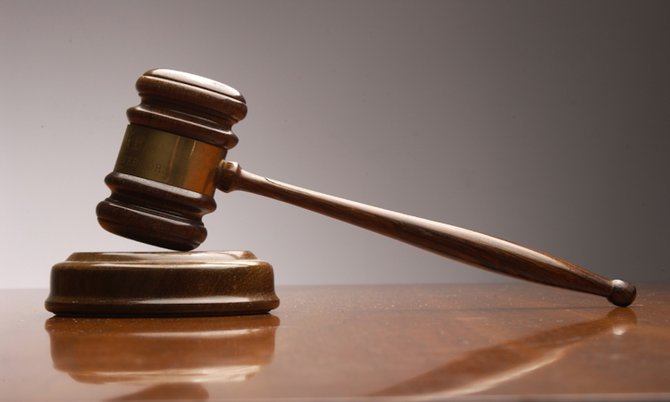 By LAMECH JOHNSON
Tribune Staff Reporter
ljohnson@tribunemedia.net
SENTENCING of a schizophrenic man who fatally stabbed his five-year-old brother has been delayed by two weeks.
Wenzell Knowles, of Strachan's Alley, was scheduled to appear before Justice Indra Charles yesterday in the December 20, 2012, death of Dequan Clarke.
Knowles pleaded not guilty to murder when formally arraigned in the Supreme Court in January 2014 and maintained that plea when the charge was read to him last October for the expected start of his trial. However, he pleaded guilty to manslaughter by diminished responsibility instead and sentencing was adjourned on two occasions until February 3.
Knowles was not present for yesterday's sentencing and the judge inquired about his absence.
His lawyer Jiaram Mangra explained that his client was actually detained at the Sandilands Rehabilitation Centre.
Justice Charles said the matter would be adjourned to February 17.
On the evening in question, the five-year-old was found in a bedroom wrapped in a sheet with a stab wound in his chest. His throat was slit.
After undergoing psychiatric evaluation at the Sandilands Rehabilitation Centre, physicians determined that Knowles not only suffered from marijuana abuse, but that he was also a schizophrenic.
Knowles had explained his actions, comparing the killing to stories in the Bible and suggested he was making "a sacrifice like Abraham had to sacrifice his son."
Schizophrenia is a mental disorder that affects how a person thinks, feels and acts, resulting in difficulty distinguishing between what is real and what is imaginary. It may also leave the individual unresponsive or withdrawn and affected individuals may have difficulty expressing normal emotions in social situations.