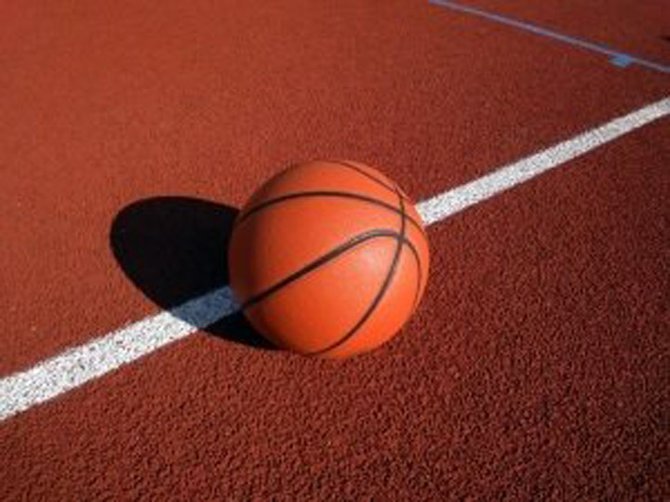 THE Mail Boat Cybots and Pyramid Food Rockets pulled off victories in the New Providence Basketball Association's double header at the AF Adderley Gymnasium on Saturday night.
The Mail Boat knocked off the Rhythm Rebels 84-73 and Pyramid Food routed the PJ Stingers 87-74.
• Here's a summary
of the games played:
Cybots 84, Rebels 73
In 26 minutes and 33 seconds, Eugene Bain pumped in a game high 21 points with 17 rebounds to lead the Mail Boat, who lead the Vince Ferguson Division with a 9-1 win-loss record. Cordero Pinder scored 17 points and 13 rebounds, Lerecus Armbrister had 13 points and seven assists and Jeremy Hutchinson had 11 points and 10 rebounds.
In a losing effort, Rashad Williams had 21 points and six assists for Rhythm Rebels, who dropped to 4-4 for fifth place in the John Archer Division. Devon Brennen had 17 points and five rebounds, Trevor Stuart had 12 points and four rebounds and Craig Buchanan had 10 points and four rebounds.
Rockets 87, Stingers 74
Scottie Farrington, playing 22:24 minutes, scored a game high 28 points and eight rebounds to lead Pyramid Food, who pulled even at 5-5 for third place in the John Archer Division. Henderson Curry had 14 points, seven rebounds and four assists, Corey Williams had 12 points and 10 rebounds, Rashad Saunders had 12 points and seven rebounds and Perez Thompson had 11 points and six rebounds.
For PJ's, who dropped to 4-4 for fourth place in the John Archer Division, Dion McPhee had 14 points, four rebounds, four assists and four steals in 36:21. Daniel Bullard had 13 points and 11 rebounds, Kendrick Curry had 13 points and three rebounds, Randy Williams had 12 points and both Devon Ferguson and Ron Marshall had six points.
TONIGHT
7pm - Everybody Wins Legends vs Elites Basketball Club
9pm - Mr Ship It Freight Regulators vs College of the Bahamas Caribs
More like this story