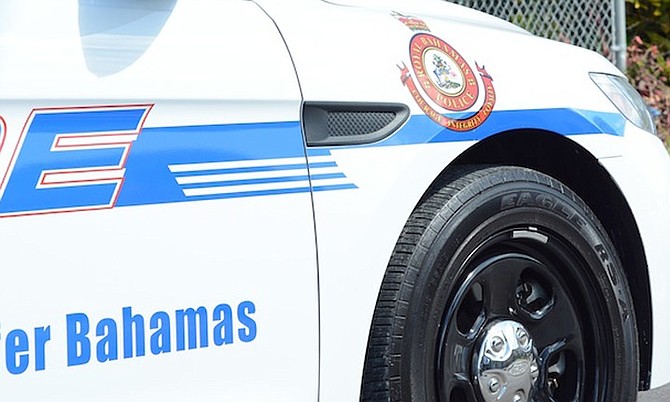 THE Bahamas recorded its first murder of the new year just 26 hours into 2016 when a man was shot dead outside a bar in Nassau.
Police report that four others are in hospital after three separate shooting incidents over Friday night and early Saturday morning.
Shortly before 2am on Saturday, a group was standing outside a local bar on Kemp and Wulff Roads when three men with firearms approached and fired several shots at them before fleeing in a white vehicle. A man was pronounced dead on the scene and a woman was taken to hospital, where she remains in stable condition.
Earlier, at 7pm on Friday, a man was sitting in a vehicle parked in front of a home on Plantol Street talking to another man, when a man with a handgun approached and shot both of them before fleeing. The victims were transported to hospital where they remain in stable condition.
Then, shortly after 9pm, a man was walking through a track road in Bel-Air Estates off Carmichael Road when he was shot. The victim was taken to hospital and is also in stable condition.