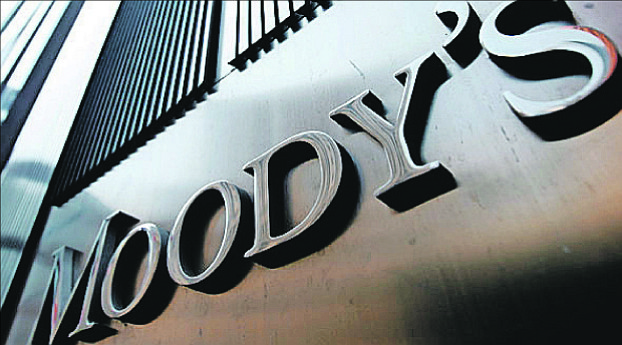 By AVA TURNQUEST
Tribune Chief Reporter
aturnquest@tribunemedia.net
LONG Island MP Loretta Butler-Turner chastised Prime Minister Perry Christie on Friday for his "delusional and incoherent" response to the threat of possible downgrade by rating agency Moody's.
Emphasising critical economic challenges, Mrs Butler-Turner accused Mr Christie of deflecting responsibility for the "spectacular blunders and policy mistakes which have wrecked our economy".
"Despite the economic mess we are in," she said, "mostly because of the disastrous leadership of Christie and the PLP, the Prime Minister continues to live in a bubble and in a world of make-believe and fantasy."
Mrs Butler-Turner said: "The Prime Minister and Minister of Finance says he will meet with officials of Moody's and provide them with good information, presumably to help them in assessing the state of the economy and his government's plans to boost a stagnant economy and reduce unemployment."
Mrs Butler-Turner questioned whether Mr Christie had previously withheld information from the public and international financial agencies.
"If Mr Christie is in possession of certain critical information why didn't he share it previously in order to forestall a possible downgrade warning to junk status by Moody's?" she said. "Has he been trying to fool both domestic and international audiences? If so, he's playing a dangerous game."
Moody's pointed out last Friday that "debt accumulation" has continued to increase, with the government consistently failing to hit its budget projections, and the adequacy and effectiveness of its policy responses to the Bahamas' problems.
Moody's warned that any potential downgrade could be "by one notch or more." The country currently has a 'Baa2' rating, two notches away from being cut to so-called "junk" status - a position in which it will lose its existing investment grade status.
Mrs Butler-Turner said: "Any attempt other than to be fully transparent with international credit agencies and financial institutions would do further damage to the economy. Perhaps Christie has no new information or any significant information which will forestall a downgrade. Perhaps he's simply playing games.    
"The Prime Minister cannot use charm and sweet talk to fool international agencies which require facts and real plans, rather than pie-in-the-sky talk and delusional thinking by a government whose credibility continues to be downgraded day-by-day."