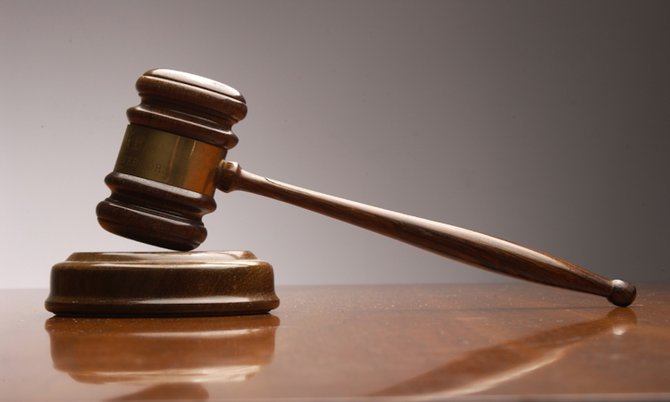 By LAMECH JOHNSON
Tribune Staff Reporter
ljohnson@tribunemedia.net
A JUDGE has been asked by the Crown to allow a witness anonymity order to remain in place during the trial of a man accused of committing murder.
Axanthio Thompson, and his lawyer Wayne Munroe, QC questioned if the order sought by prosecutor Halicia Delancy covered just the start of trial or the whole proceeding in relation to the November 2014 murder of Loren Jermaine Rolle.
Rolle was shot and killed in front of a home in Yellow Elder Gardens.
Mr Munroe argued that if the latter condition was imposed, then it would have a great prejudicial affect on his client's ability to prepare a defence to allegations to which he has pleaded not guilty.
Ms Delancy told Senior Justice Stephen Isaacs that the order was put in place in March 2015 in the Magistrate's Court.
The extension is sought because the prosecution's case, argued Ms Delancy, is based on the account of an eyewitness who is hesitant to give evidence if their identity and location is not shielded.
Mr Munroe said if there was evidence of fear then allowing the order to remain in place until the start of trial would be justified. Any other option, he added, placed his client's right to prepare a defence at risk because he would not know if the witness is truly anonymous and whether the evidence may be motivated by malicious intent.
Senior Justice Isaacs said he would deliver a decision on Friday, June 17, at 9.30am.
Ryszard Humes also appeared for the 28-year-old accused in yesterday's application by the Crown.