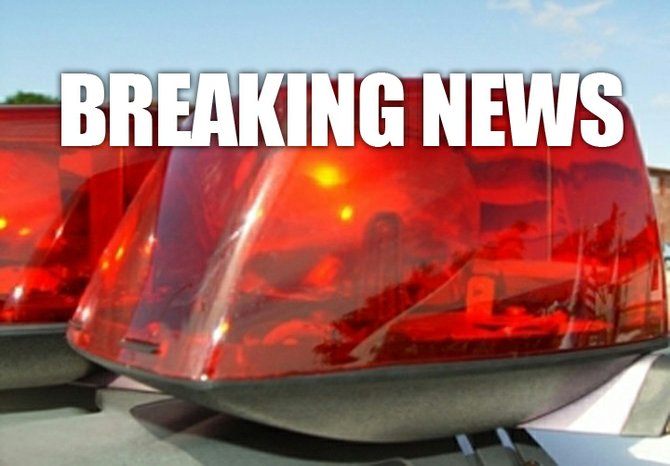 POLICE are investigating the circumstances surrounding the fatal shooting of a man on Friday afternoon in the Montrose Avenue area.
According to a preliminary report by Chief Superintendent Clayton Fernander, head of the Central Detective Unit, a man was standing in front of a property in the vicinity of Hampton Street and Montrose Avenue shortly after 4pm where he was approached by two men with handguns who drove up in a Honda Civic and shot him about the body.
The gunmen left the scene and the victim was rushed by private vehicle to hospital, where he succumbed to his critical injuries.
Chief Supt Fernander insisted that police are aggressively pursing all leads to get a clear understanding of what transpired.
Friday's homicide - the fourth in the last three days - takes the the country's tally of murders to 60 in 2016.