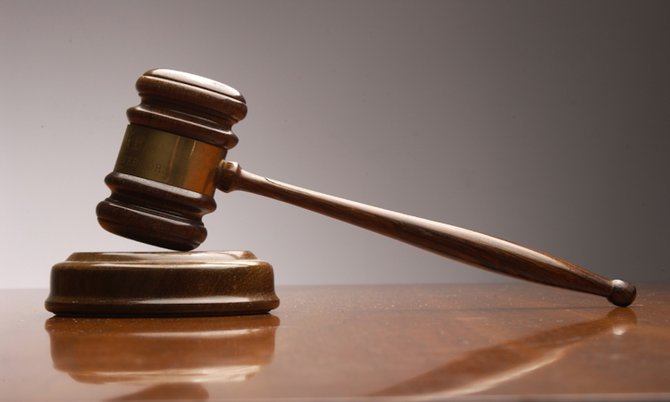 By LAMECH JOHNSON
Tribune Staff Reporter
ljohnson@tribunemedia.net
A FORMER Corrections Officer was remanded to prison on Friday after he was arraigned in Magistrates Court on a charge of possession of dangerous drugs with intent to supply.
Earl Dean, 40, appeared before Magistrate Andrew Forbes accused of being found with marijuana on March 9, an offence that could see him facing up to seven years imprisonment.
Shortly after 1pm on Wednesday, officers from the Drug Enforcement Unit (DEU) acted on a tip which led them to the Bahamas Department of Correctional Services.
The DEU officers conducted a search of a Corrections Officer at the entrance of the facility at Fox Hill and discovered a taped package containing just over 10 ounces of marijuana on the officer.
The suspect was arrested and taken into custody.
Dean, however, pleaded not guilty to the allegation when called on to enter a plea.
The accused has retained Tonique Lewis to defend him at trial, which is scheduled to start on May 9.
"Mr Dean, this is an offence which is not bailable in the Magistrates Court. Therefore bail is denied and you will be remanded to the Department of Correctional Services. You do, however, have the right to apply for bail to Supreme Court. If you are granted bail in the Supreme Court, you are to return to this court for trial on May 9. Otherwise, this court will place an order of attendance for you to appear for trial on that date," the magistrate said.
Dean's lawyer asked the court for her client to be placed in a more secure area of the prison "given his previous capacity".
Magistrate Forbes said: "Where a person is housed is within the purview of the Commissioner and not the court." He did, however, said he would bring the matter to the attention of the authorities.