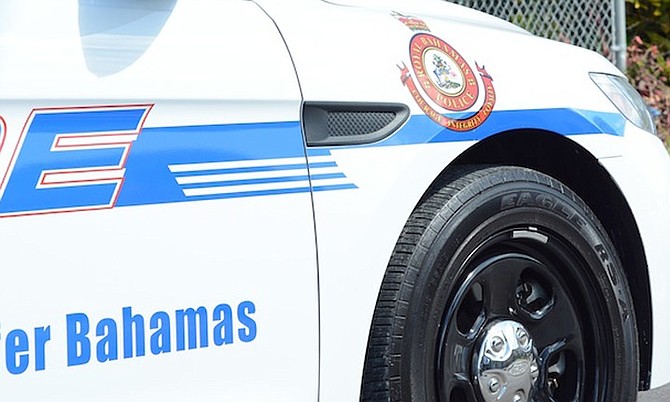 AN American woman from Fort Lauderdale, Florida, was arrested for possession of dangerous drugs on Wednesday at the Prince George Wharf.
Shortly before 1pm, officers from the Tourism Policing Unit, acting on information, reportedly went to a cruise ship moored at Prince George Wharf, where they arrested the woman for a quantity of marijuana found in her possession.
The woman is expected to appear in court soon to face charges.
Police also reported that two illegal firearms were taken off the streets of New Providence on Wednesday.
Shortly before 5pm, officers from the Selective Enforcement Team (SET), acting on intelligence, conducted a search of an abandoned building on Palm Beach Street, where they uncovered a pistol-gripped shotgun.
Two hours later, SET officers acting on intelligence conducted a search of a building on Anathol Street, Ridgeland Park West, where they found a pistol and a quantity of marijuana.
No arrests were made in either incident.