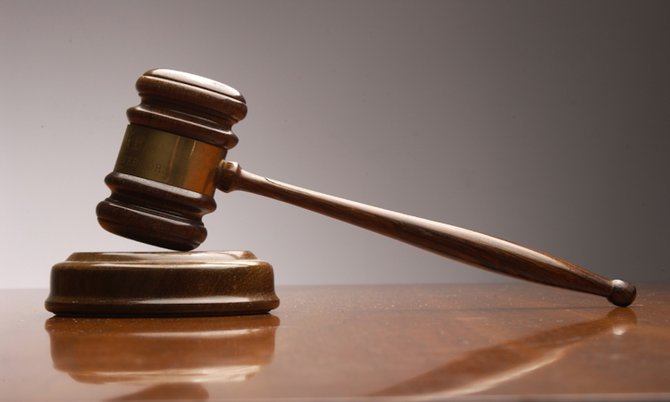 By LAMECH JOHNSON
Tribune Staff Reporter
ljohnson@tribunemedia.net
A JURY was discharged in a murder trial after the presiding judge in the case received a letter from one of the two accused who desired to be heard on a constitutional motion.
The 12-member panel had been sworn in to hear evidence in the trial of Garth Hall and Orales Gibson concerning the July 2, 2004 shooting death of Jeremy Butterfield.
Butterfield was shot outside of a bar on Bahama Avenue and Market Street. EMS personnel arrived to take him to hospital but he died of his injuries.
On Wednesday, Senior Justice Stephen Isaacs was presented with a letter on behalf of Hall indicating that he wished to be heard on a constitutional motion concerning the 12-year lapse between his arrest and start of trial.
He also wished to address the issue of his fitness to stand trial on the basis that he was shot 13 times earlier in the year and alleges that the lasting effects are impacting his memory.
Hall requested sufficient time to retain a lawyer to present his arguments to the court in detail.
The judge, as a result, discharged the jury and fixed a date for hearing of the motion to December 13.
During the brief hearing, Hall was represented by Anthony Forbes and Gibson by Terrel Butler. Anthony Delaney and Cephia Pinder-Moss appeared for the Crown.