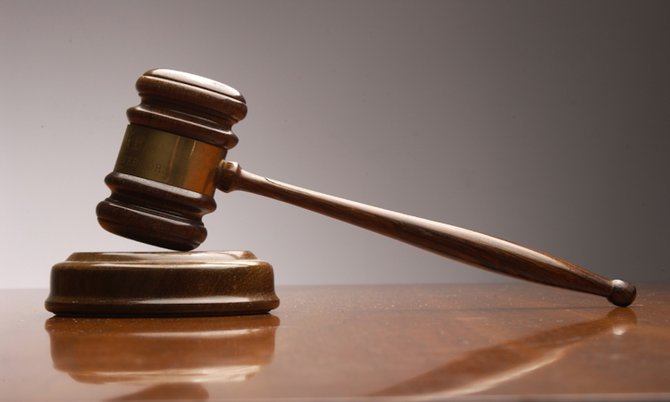 A SUPREME Court judge, officers of the court and a delegation from Save The Bays will visit Nygard Cay in western New Providence this morning for a viewing of the site where it is alleged that dredging and other works were undertaken by Canadian fashion mogul Peter Nygard without legal authorisation.
The visit, at 11am, is part of ongoing contempt proceedings against Mr Nygard, who is accused of having carried out dredging in the face of a court injunction. Justice Bain dismissed Mr Nygard's appeal - his second in the case - in a ruling on Friday.
She cited that the appeal against the prospective visit did not breach Mr Nygard's constitutional rights and said no evidence of error in law in considering the availability of Royal Bahamas Defence Force or Royal Bahamas Police Force assets to enable the court to view the seabed had been produced.
Save The Bays' battle with Mr Nygard over the construction/development activities at his Lyford Cay home stem from allegations that the activities have led to substantial growth of the property.
The group claims that the Lyford Cay resident has almost doubled the size of his property, from 3.25 acres to 6.1 acres, since he acquired it in 1984, by allegedly reclaiming Crown land from the sea. The advocacy group has alleged that Mr Nygard achieved this without the necessary permits and approvals, claims that have been denied by the fashion designer.
In 2015, Justice Bain was asked to recuse herself from committal proceedings involving Mr Nygard through a notice of motion filed in the Supreme Court by his former lawyer on the grounds of bias. However, in January, Justice Bain said Mr Nygard had not proved there was evidence of bias or apparent bias towards him and found the accusations to be "scandalous".
The Court of Appeal, in June, affirmed Justice Bain's rejection of the application in an appeal of the decision by the Lyford Cay resident. A published decision is expected to follow.