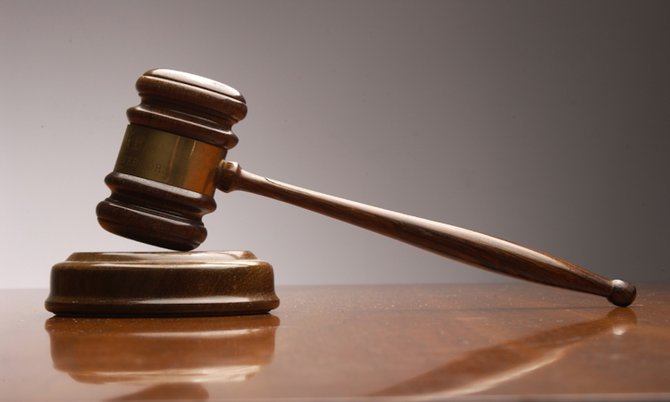 A BAHAMIAN man pleaded not guilty in a US court last week to federal charges that he allegedly tried to smuggle 17 people into the United States.
According to an article in the Sun Sentinel, a US publication, boat captain James Sawyer was arrested on September 14 after the US Coast Guard stopped his boat near Florida.
According to the Sun Sentinel, officials only saw two men on the boat but authorities later allegedly discovered "seven men and five women from Ecuador, three men from the Dominican Republic and a man and a woman from Haiti."
The article said court records from agents from Immigration and Customs Enforcement (ICE) wrote that Sawyer claimed he was hired to take the migrants on a snorkeling trip and "when they got out to sea his life was threatened if he did not transport them all to the US."
But court records said there was no snorkeling equipment or weapon on board the vessel, the article said.
The migrants had travelled to the Bahamas for the purpose of trying to illegally enter the US, investigators said.
According to the report, Sawyer pleaded not guilty to one count of conspiracy to bring migrants into the US and 15 counts of bringing migrants into the US.
He remains in jail until trial.