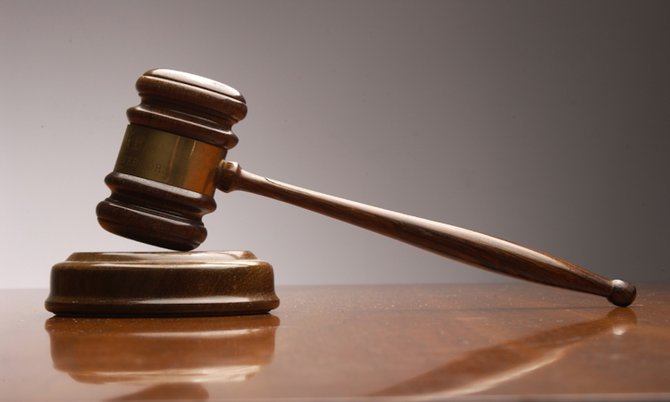 By DENISE MAYCOCK
Tribune Freeport Reporter
dmaycock@tribunemedia.net
A BAHAMIAN is being held in US custody for the attempted smuggling of over a dozen illegal immigrants from the Bahamas into the United States.
According to Bahamas Immigration officials, the Bahamian is suspected of captaining a go-fast vessel that departed from Bimini with 15 illegal immigrants of mixed nationality - two Haitians, two Dominicans and 11 Ecuadorians.
The vessel was intercepted by the US Coast Guard about 36 miles off Hallandale Beach, Florida, on Wednesday.
Immigration officer Napthali Cooper reported that the two Haitians - a man and woman - were brought to Freeport, Grand Bahama, and turned over to Bahamian authorities.
The Dominicans and Ecuadorians are expected to be deported from the US to their respective countries of origin.
Mr Cooper said the Haitians will be flown to New Providence, where they will be kept at the Detention Centre to await repatriation.
In a separate incident, the US Coast Guard was also expected to turn over to Bahamian authorities 10 migrants who were intercepted at sea in Bahamian waters.
Mr Cooper reported that the USCG Cutter was expected to arrive at Lucayan Harbour around 6pm on Friday.
This week 47 Cuban migrants were intercepted by the US Coast Guard near Cay Sal Bank and brought to Freeport. The group was flown to New Providence for detention.