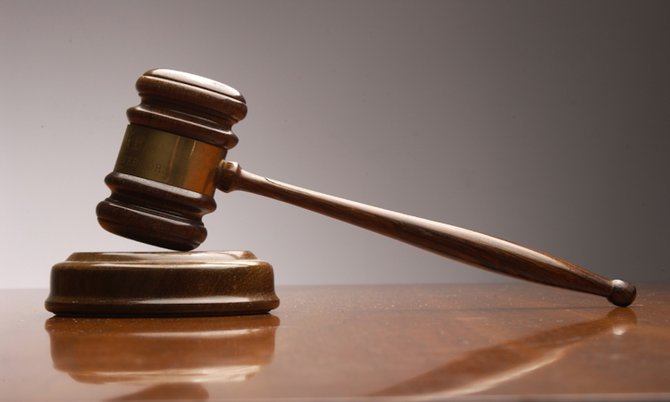 By LAMECH JOHNSON
Tribune Staff Reporter
ljohnson@tribunemedia.net
THE transfer of the College of The Bahamas' (COB) $500,000 theft case from Magistrates Court to Supreme Court has been delayed by an additional week.
Chimeka Gibbs, 39, returned before Magistrate Constance Delancy on Friday for the presentation of a voluntary bill of indictment (VBI). However, the documents were not ready and the Crown requested a further adjournment of the proceedings until September 23.
Gibbs is facing 20 counts of falsification of accounts, 16 counts of stealing by reason of employment, and four counts of laundering the proceeds of criminal conduct for her alleged actions between March, 2008, and October, 2015, as an employee at COB.
It is alleged that Gibbs stole over $500,000 from COB by reason of her employment at the institution. It is also alleged that she falsified numerous COB direct deposit files, the result of which purported to show that she was entitled to over $200,000 in salary payments.
It is also alleged that she laundered over $800,000 worth of funds to various local bank accounts - FirstCaribbean, Commonwealth Bank, RBC Finco and Scotiabank - between 2008 and 2015. According to court documents, Gibbs served as both a senior clerk and a human resources assistant at the institution.
Gibbs will not be allowed to enter a plea to the charges until she is formally arraigned before a judge of the Supreme Court.
She has retained lawyer Roberto Reckley to represent her.