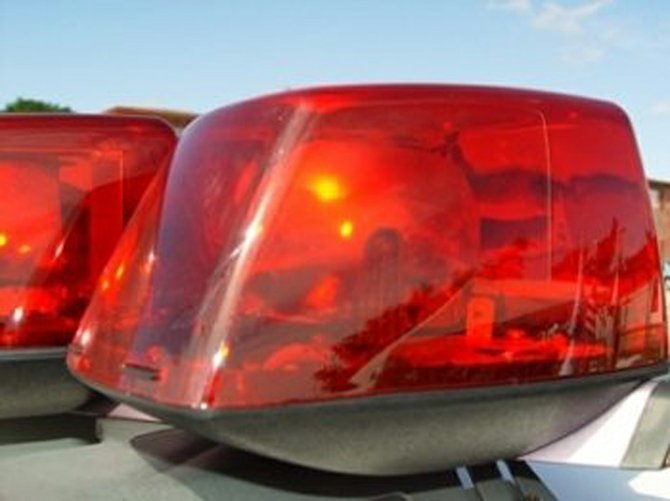 POLICE in New Providence are investigating the circumstances surrounding the apparent drowning of a teenage boy on Friday afternoon.
According to reports, shortly after 4.30pm, the boy was swimming in waters off the western tip of Arawak Cay when he lost consciousness.
He was brought to shore, where he was pronounced dead. An autopsy will be performed to determine the exact cause of death.