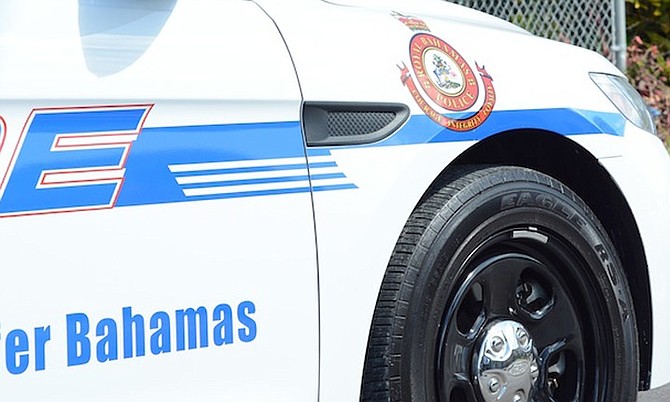 POLICE are searching for two men responsible for a shooting on Tuesday that has left another man in hospital.
According to reports, shortly before 9pm, a man was standing in front of his business place located on Zion Boulevard, when two men on a Trail motorbike, armed with handguns, approached and shot him before speeding off. The man was taken to hospital where he is detained in stable condition.
Police also reported they are searching for three men responsible for an armed robbery. Shortly after midnight on Wednesday, a man and a woman had just pulled up to their home located at Linkford Street off Soldier Road in their black Colorado truck, licence plate number AK3808, when three men, armed with firearms, approached and forced them into their home.
The suspects then robbed the pair of a large amount of cash, their truck and a brown Buick Lacrosse car before speeding off.
Investigations into these incidents are continuing.