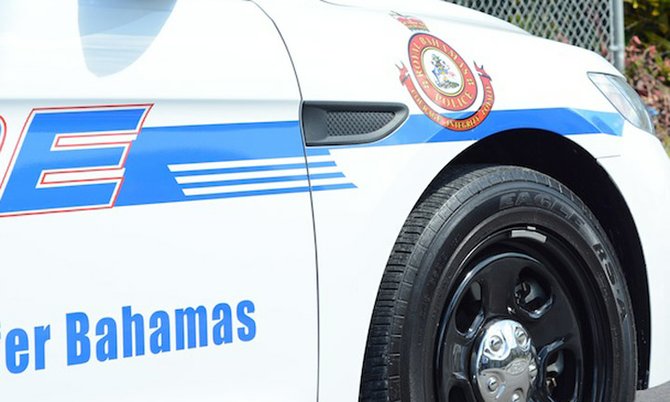 POLICE are searching for two men responsible for a shooting that left a man in hospital on Wednesday.
Shortly after 10pm, a man was sitting in front of his home located on Moore Avenue and Palm Beach Street when two men armed with handguns approached and shot him before fleeing on foot.
The man was taken to hospital where he is detained in stable condition.
Police also said they arrested four men after seizing a quantity of dangerous drugs on Wednesday.
Shortly after 12.30pm, Mobile Division officers acting on information conducted a search of a home located on Infant View Road, where they uncovered just over one pound of marijuana, police said. Four male occupants of the home were subsequently taken into custody in connection with this discovery.
Additionally, Mobile Division officers arrested 13 other persons during the past 24 hours for causing harm and other outstanding court warrants.