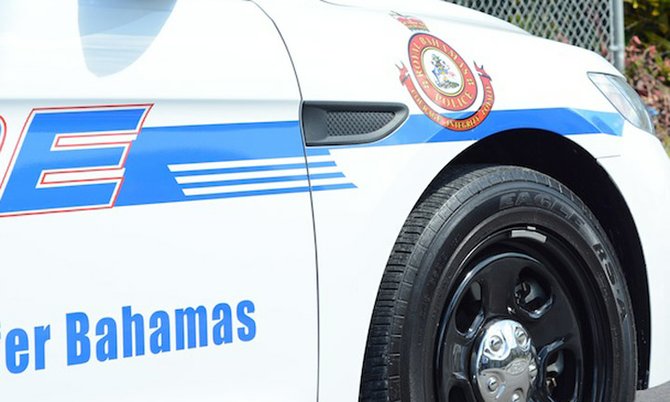 MORE than 10,000 marijuana plants were uprooted by police in Andros over a two-day period, after a joint operation with American law enforcement officers uncovered two marijuana fields.
According to police, around 1pm Wednesday, Drug Enforcement Unit (DEU) officers along with US Drug Enforcement Agency (DEA) agents were on routine patrol in the North Andros area when they discovered a marijuana field in the area of Owens Town. An estimated 8,000 marijuana plants were uprooted, police said.
Then, shortly after noon yesterday, DEU officers and US DEA agents, assisted by officers from the North Andros district, returned to a nearby area in Owens Town where they uncovered a second marijuana field. An estimated 2,300 marijuana plants were uprooted.
No arrests were made in these two seizures. Investigations are ongoing.