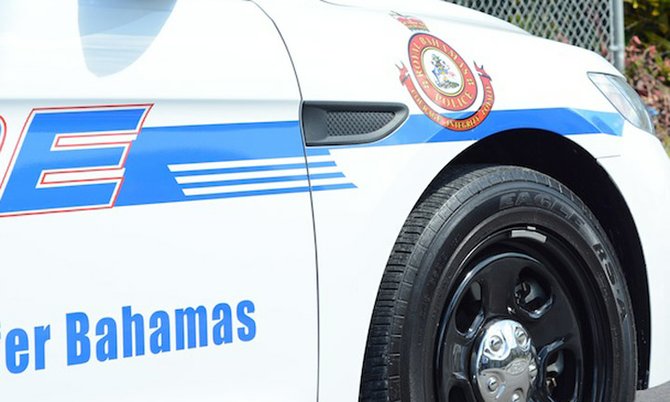 GRAND Bahama police arrested a man in the Lucaya area on Tuesday after he was allegedly found with a firearm in his possession.
Police were on mobile patrol in the area of Midshipman Road around midnight when they observed an altercation in a parking lot, near a business.
The officers searched one of the men and found a black and silver .45 pistol with nine .45 rounds of ammunition.
The man was taken into custody and is expected to be formally charged in the Freeport Magistrate's Court this week.