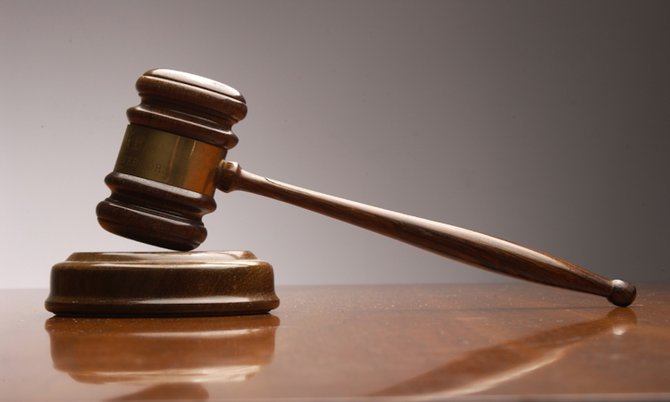 THE Judicial Committee of the Privy Council will be in the country for five days of hearings beginning today.
Five judges - Lord Mance, Lord Kerr, Lord Sumption, Lord Reid and Lord Hughes - will sit at as a board to hear five appeals and applications until February 24.
The sittings are at the request of The Bahamas government.
According to a press release, the Judicial Committee of the Privy Council (JCPC) occasionally sits outside London when invited by the jurisdictions it serves.
This is the fourth occasion that the JCPC has sat in The Bahamas, the last time being March/April 2009.
Lord Mance, who will lead the delegation, said: "It is a great privilege to serve the people of The Bahamas as the islands' final court of appeal. Visiting the country provides a valuable opportunity to witness the Bahamian Constitution and legal system in action, to hear at first-hand about current thinking and developments and to understand how the Privy Council may best contribute.
"We shall also very much look forward to the meetings which are scheduled with judges and other members of the Bahamian legal profession."