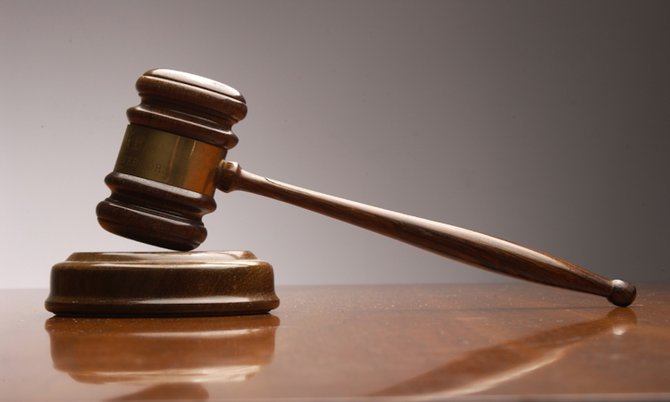 By RASHAD ROLLE
Tribune Staff Reporter
rrolle@tribunemedia.net
A FORMER police officer and two others, including the officer's brother, were convicted on Thursday in connection with a $64,000 cocaine seizure at the Lynden Pindling International airport in 2013.
Toni Sweeting, 27, who had been dismissed from the police force in 2013, was sentenced to four years and six months in prison. Her brother, pageant coach and franchise owner Delano Sweeting, was sentenced to four years in prison and another man, Conrad Campbell, was sentenced to three years and six months in prison.
The three were arrested on April 19, 2013.
Their trial was delayed numerous times, and they were repeatedly denied bail.
On the day in question, DEU officers, acting on information, arrested Toni and her brother after they were found with 3.275 lbs of cocaine at the LPIA Departure Lounge. The officer was on duty at the time.
Sgt Shakiel Riley arrested Toni in a restroom at the airport. She testified during the trial that Toni struggled during the arrest when her phone rang and she rushed to answer it.
"The police got me! The man them got me!" Toni was alleged to have shouted into her cellphone as she resisted arrest, moments after a package of cocaine dropped from under her skirt, Sgt Riley testified.