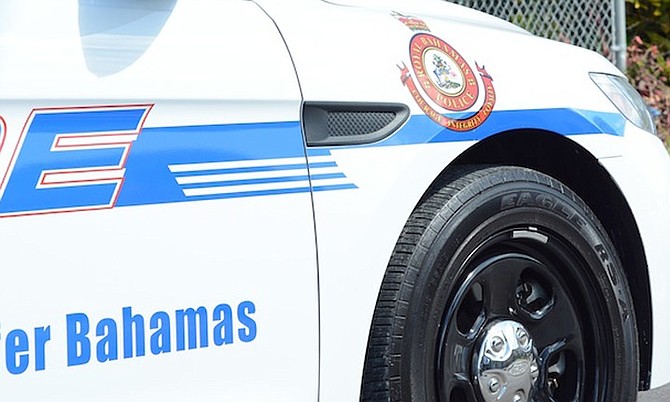 A 25-year-old Bimini man was arrested on Friday after he was allegedly caught with a loaded firearm in his possession.
According to police reports, the arrest was made shortly after 1pm while officers on routine patrol on King's Highway searched a male and discovered a .22 Smith and Wesson pistol with 11 rounds of ammunition in his possession.
The man, a resident of Bailey Town, was taken into custody. He is expected to be formally charged in Magistrate's Court today.
Meanwhile, Abaco police also arrested three men in two separate incidents for possession of illegal firearms and ammunition on Saturday.
The first incident occurred around 2am when officers searched a man and allegedly found a .9mm pistol with two rounds of .9mm ammunition.
A short time later, officers stopped the occupants of a white truck in the area of the government complex on Don McKay Boulevard.
During a search, a .40 pistol with eight .40 rounds of ammunition was recovered from the truck, and two males were subsequently taken into custody.
Investigations continue.