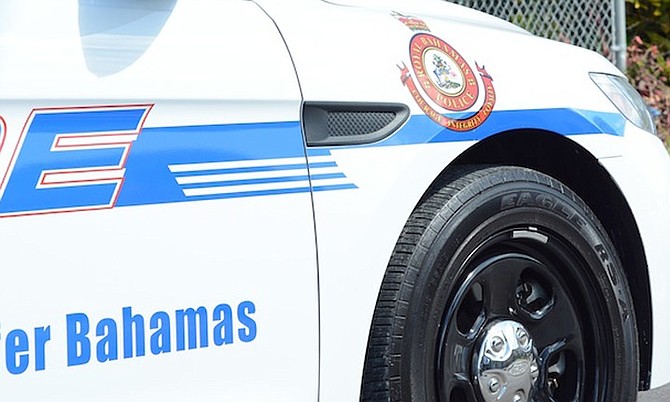 A MAN, believed to be a Chinese national, died after losing consciousness while swimming in waters in Cable Beach, police reported.
According to Senior Assistant Commissioner of Police Stephen Dean, the incident reportedly occurred on Goodman's Bay Beach, just east of Super Club Breezes.
Police had received the report of the incident just after 7pm.
The man was taken to hospital where he was pronounced dead, police said.
This incident comes after an American tourist drowned during a diving trip off New Providence on Monday.
Senior ACP Dean said on Monday that the adult visitor was snorkeling with a group of persons near Pearl Island when he lost consciousness.
"He was taken on a boat and brought back to the shore where he was examined by a doctor and pronounced dead. We are actively investigating this incident. We are in communication with the owners of the island," Senior ACP Dean said earlier this week.
"It was a regular snorkeling trip, people go to Pearl Island on a daily basis. We will get to the bottom of it to determine what happened," he said.
Police also suspect that seven-year-old Elnora Bullard drowned during a Labour Day picnic with relatives.
The child's body was pulled from waters off Arawak Cay on Saturday, less than 24 hours after she was reported missing by family members.
The little girl, affectionately called "mama", was at a picnic on Long Wharf Beach with her mother's relatives when she went missing between 6pm and 7pm Friday.
Investigations continue.