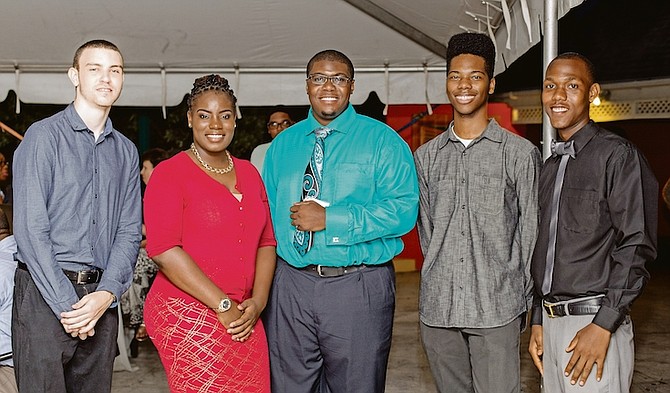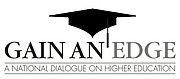 Summertime isn't just a time to unwind and relax. It's also the perfect time to lay the groundwork for college and your future career!
Whether you're a high school student who is just starting to think about college or you're already in the workforce but dreaming of more, summer is the perfect time to start laying the groundwork for future college success.
Here are 5 concrete steps that you can take this summer to place you closer to your goals:
Plan for Your Dreams
The slower pace of summer is a terrific opportunity for reflection and goal setting. Take some time to answer the following questions: What career would you choose if there were no limitations? What really makes you happy? What are your natural interests, skills and abilities?
Now go a step further. What steps will you need to take to get to your goal? How does continuing your education factor into your overall plan? Which college programme is the best fit for your career goals?
The answers to these key questions are a first step to propel you to success. Visit the college planning website www.bigfuture.collegeboard.org for help with setting your goals.
Fill in The Gaps
We all have areas that need improvement. Perhaps there are subjects that were challenging this school year. Or maybe there are skills that you need to develop before you can apply for college, pursue scholarships or go into your future career. Why not use the summer as a time to fill in those gaps?
Queen's College's Centre for Further Education (http://qchenceforth.com/cfe.php) is a resource for adult learners who are looking to enrich their skills in preparation to return to the classroom.
Each June, The University of The Bahamas (UB) Summer Bridging Programme enables young adults ages 16 to 24 without five BGCSEs of 'C' and above grades, including Math and English the opportunity to receive direct entry into UB. The rigorous six-week programme focuses on reading, math, English, history and biology and a first-year freshman seminar course. Enrolment in the programme is closed for this year, but get a headstart for next summer by contacting UB's Continuing Education and Lifelong Learning department at 325-5714 or 326-2025.
In addition to these local programmes, a variety of free online resources and classes are at your fingertips through an easy internet search.
Shadow a Professional
When she was in high school, Lyford Cay Foundations Scholar Treymaine Dean could never envision herself spending hours at a desk job. She did know that she had a heart for helping grieving families. She sought out an opportunity to shadow professionals at a local funeral home and realized that the field would allow her to make a difference for families when they were most vulnerable. With the help of a Lyford Cay Foundation Scholarship, Treymaine obtained her Associate's degree in Mortuary Sciences and is now employed at Restview Memorial Mortuary in a fulfilling career that is a perfect fit for her.
A job shadow allows you to test drive a career, make professional connections and narrow down your choices for a college major.
Scout Out References
All college and scholarship applications will require you to have references that can vouch for having first-hand knowledge of your performance in school or at work. Past teachers or employers make wonderful references.
Use this time to start listing the names of three to five potential references. Have a conversation with them now to determine if they are willing to be a reference in the future.
Create a Financial Plan
Going to college is possible -- with good financial planning. For most, this entails a combination of saving money, receiving support from their families and earning scholarships. This summer, start your research to find out what the costs are to go to the college of your choice.
Initiate a conversation now with your family to find out how much financial support they will be able to provide. Begin researching to see what scholarships are available.
Although the online application for Lyford Cay Foundations' Scholarships won't open until early in 2018, information about the scholarship process is available by visiting the Foundations' website at www.lyfordcayfoundation.org
Preparing for college early positions you for success. Make a commitment to invest in yourself by using your time wisely this summer.
"Gain An Edge" is a weekly collaboration of the Lyford Cay Foundations, Bahamas Technical and Vocational Institute and University of The Bahamas aimed at promoting a national dialogue on higher education. To share your thoughts, email gainanedge@tribunemedia.net.
• The column will take a break for the summer, but stay tuned for more college insights and tips in the Fall!