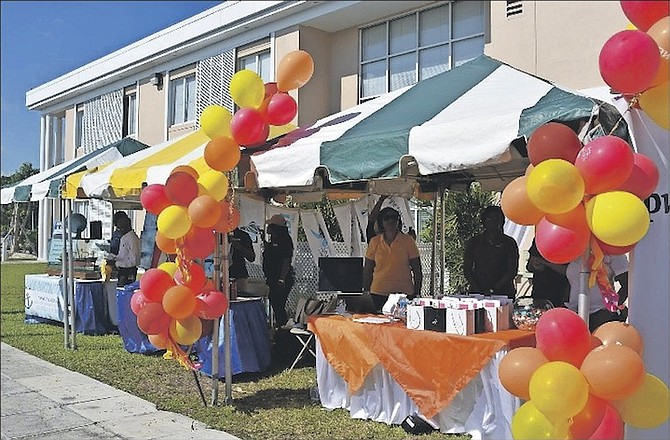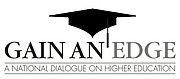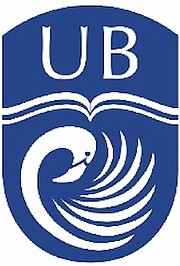 Through her 33 years in the Counselling Services Department (CSD), Career and Placement Counsellor Norma Turnquest has guided thousands of students during their university journey. She not only mentors but also advises students how to land a great job and build an enjoyable career.

Here she she shares her insights on career opportunities available for students on graduation from the Univeristy of the Bahamas (UB) and the function of the Career and Job Placement Centre.
What is the purpose of UB's Career and Job Placement Centre?
"The Career and Job Placement Centre prepares students to embark on a career path upon graduation in an area of interest or based on degree of study.
Through job readiness seminars and workshops we are able to assist students in defining their career of choice.
We use self-evaluation, exploration of careers, and other tools to hone and strengthen techniques necessary for entering the job market successfully.
We do our best to provide leads, enhance students' interview skills and seek out employers to provide internship opportunities, plus part-time and full-time employment."
How are companies paired with students seeking work?
"A Placement Counsellor will interview a student seeking work, a specific internship or job. In some cases they are referred for a position through a UB faculty member or school.
Students can also register on the placement recruitment website (https://bahamas-csm.symplicity.com), post resumes, apply for jobs, and meet employers through on-campus recruitment and job fairs.
Partners such as Deloitte & Touche, Ernst & Young, KPMG, Pricewaterhouse Coopers, Family Guardian and J P Morgan hire our students on a frequent basis, usually through internship while they are still students, then keeping them on after they graduate.
RBC Bahamas, MailBoat and M&E have also just signed on to an on-going internship programme with UB. Our graduates can also be found working in most of the Government institutions."
What are some of the careers supported by a UB education?
"In the classroom, UB students receive excellent academic instruction. We see many of our students graduate and enter careers at top firms locally and internationally.
"The list of career opportunities supported by a UB education is extensive. However, some of the more popular careers are in the fields of Psychology in Teaching or at the Clinical or School Psychologist level, Accounting, Marketing and Sales, Economist, Actuaries, Mechanical, Civil or Architectural Engineering, Marine Biologist, Agri-Business, Laboratory or Medical Technician, Pharmacist, Secretary, Clerk, IT Technician, Computer Programmer and Attorney.
How is UB preparing students to become well rounded individuals ready for a career?
All students are mandated to take COUN 100 at UB and are urged to do so in their first year.
First Year Seminar is an interactive classroom experience that provides students with the tools needed for becoming successful college students and career-minded while still in college.
Another way of fostering career and job readiness at UB is providing seminars and workshops (includes resume writing and interviewing techniques), on-campus recruitment and the annual Careers and Job Fair and Careers Symposium.
Students are also encouraged to become involved in on-campus, job-related and community activities with non-profit organisations in order to gain good transferable skills and create better work habits and competences.
It is hoped that through the classroom and other involvement our students will be academically, intellectually, physically, mentally and socially prepared for the world of work and good citizenry.
• "Gain An Edge" is a weekly collaboration of the Lyford Cay Foundations, Bahamas Technical and Vocational Institute and University of The Bahamas aimed at promoting a national dialogue on higher education. To share your thoughts, email gainanedge@tribunemedia.net.