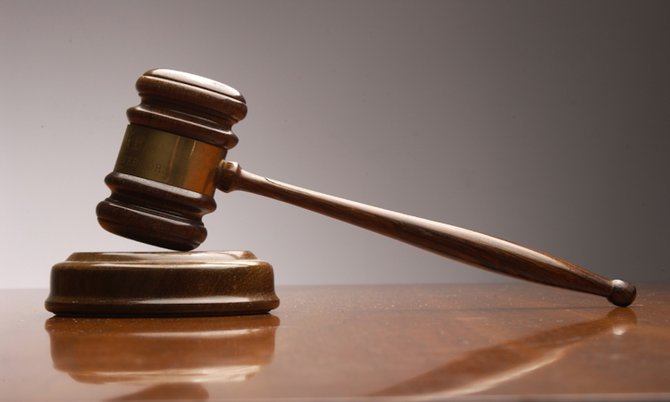 A 42-year-old Freeport man was charged with rape and armed robbery in the Freeport Magistrate's Court on Friday.
Greg Israel, of Easter Avenue, appeared before Magistrate Charlton Smith in Court Two. He was not required to enter a plea to the charges.
He was remanded to the Bahamas Department of Correctional Services in New Providence until March 23 for trial.