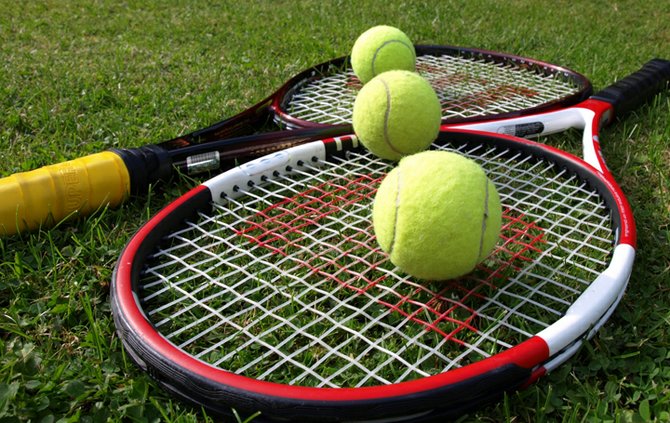 BOTH Junior Fed and Junior Davis Cup teams suffered unfortunate losses in their first matches of the playoff rounds at the North/Central America and Caribbean Pre-Qualifying in San Salvador, El Salvador yesterday.
The girls of the Junior Fed Cup team lost three matches to top ranked Guatemala in the 1-8 draw.
Elana Mackey lost the first singles match 1-6, 0-6 to Maria Rivera followed by Sydney Clarke's 1-6, 3-6 loss to Rut Galindo.
In doubles play, Mackey and Sydni Kerr lost 0-6, 1-6 to Rivera and Mariajose Hernandez.
The boys of the Junior Davis Cup team lost another tough draw in the 9-14 reclassification round. They fell to Curacao 3-0.
Kofi Bowe fell in two sets of the first singles match, 2-6, 4-6 to Darren Martis and Donte Armbrister lost his singles match to Xaveam Van Wijk, 6-7(7), 3-6. In doubles play, Armbrister and Denali Nottage lost to the team of Quintan and Xaveam Van Wijk 6-7 (4), 2-6.
Both teams return to the court today.