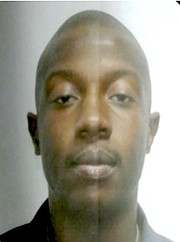 POLICE are searching for a 26-year-old prison officer after an undisclosed quantity of drugs was found at the Bahamas Department of Corrections earlier this month.
The wanted bulletin for Alston Lamar Forbes, of Kent Drive, Coral Harbour, described him as being of medium build, at 5ft 8in with medium brown skin complexion.
The type of drugs found on May 1 were not specified in the bulletin; however, The Tribune understands that the matter also involved the smuggling of cell phones and phone chips into the Remand Unit.
Anyone with information is asked to contact police at 911 or 919, the Central Detective Unit at 502-9991 or Crime Stoppers anonymously at 328-TIPS.
Police have also launched a manhunt and public appeal for information on two men wanted for questioning in reference to murder.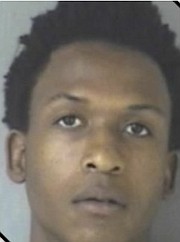 The first suspect is 22-year-old Livingstone Knowles, aka "Kaisor", of Ethel Street, Montel Heights. Knowles is described as a medium brown male, slim build, about 5ft 9in to 5ft 11in.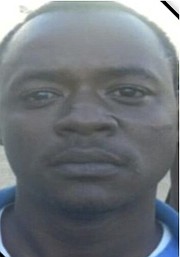 The second suspect is 31-year-old Tico Omar Lightbourne, aka "Pitbull", of
McCartney Lane and Wilson Track.
Lightbourne is a dark brown male, of medium build, about 5ft 5in to 5ft 11in.
Police said the men are considered to be armed and dangerous and advise the public not to approach them.
In a separate matter, police arrested a man found in possession of a quantity of marijuana on Thursday.
The arrest was made around 5pm after a team of officers executed a search warrant on a home located at Kent Drive, Coral Harbour.