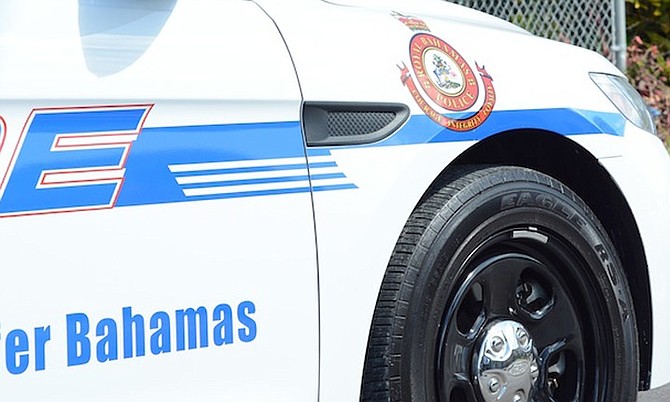 A GUYANESE woman is in police custody after she was discovered with two pounds of cocaine "taped to her weave" at the Lynden Pindling International Airport (LPIA) on Tuesday.
According to police reports, shortly after 3pm a team of officers from the Drug Enforcement Unit conducted a search of a Guyanese passenger at the Bahamas customs arrival area in LPIA.
The suspect had just arrived in the country on a Caribbean Airlines flight from Suriname. During the search officers allegedly found one taped package containing just over two pounds of cocaine concealed in a weave attached to her hair.
The woman was taken into police custody. Investigation continues.
DEU officers also arrested a man after officers discovered three illegal firearms and several rounds of ammunition, along with a quantity of cocaine and marijuana, during a raid of a home on Tuesday.
According to reports, shortly after noon, a team of DEU officers acting on intelligence executed a search warrant on a home through Barbados Avenue in Elizabeth Estates.
During the search, a .45 Springfield pistol, a .40 mini firestorm pistol and a Glock pistol along with 25 rounds of ammunition were found. Police also found one pound of marijuana and a few grams of cocaine. A male resident of the home was taken into custody in connection with the find.
Anyone with information on any of these incidents is asked to contact police at 911 or 919, the Central Detective Unit at 502-9991 or Crime Stoppers anonymously at 328-TIPS.