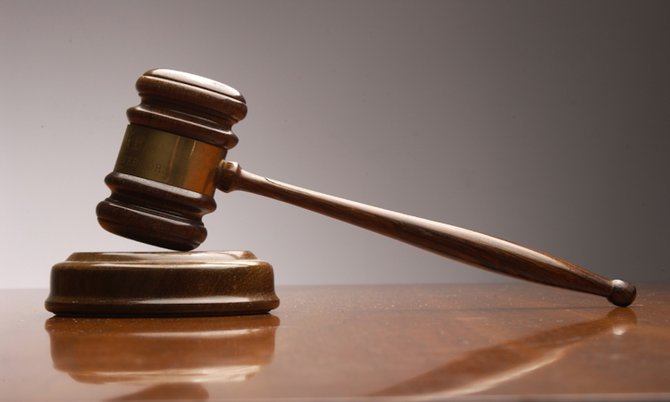 By AVA TURNQUEST
Tribune Chief Reporter
aturnquest@tribunemedia.net
LEGAL counsel for Canadian fashion mogul Peter Nygard yesterday maintained the position that Supreme Court Justice Rhonda Bain demonstrated bias in her order concerning illegal dredging near his property in Lyford Cay.
Attorney Damian Gomez, QC, raised the claim insofar as there was no hearing of a plea mitigation on behalf of Mr Nygard as required by criminal law when he was convicted of contempt of court and fined $50,000 in March.
Submissions have closed in the recusal application with Justice Bain's ruling expected by November 20, or early December.
Mr Gomez was joined by Gia Moxey.
Fred Smith, QC, and Dawson Malone appeared for the Coalition to Protect Clifton Bay, now called Save the Bays (STB).
Robert Adams and John Minns are legal counsel for Mr Nygard's neighbours' action in this matter.
Mr Nygard has filed two recusal applications against Justice Bain on the grounds of bias, the latter of which was launched in March of this year. His first application for recusal, which ultimately failed, was filed in 2015.
Both recusal applications stem from Mr Nygard's battle with STB over allegations the construction/development activities at his Lyford Cay home have led to a substantial growth of the property.
The group claims Mr Nygard has almost doubled the size of his property, from 3.25 acres to 6.1 acres, since he acquired it in 1984, by allegedly reclaiming Crown land from the sea.
The advocacy group alleged Mr Nygard achieved this without the necessary permits and approvals, claims that have been denied by the fashion designer.
In 2015, Justice Bain was asked to recuse herself from committal proceedings involving Mr Nygard through a notice of motion filed in the Supreme Court by his former lawyer on the grounds of bias. However, in January 2016, Justice Bain said Mr Nygard had not proved there was evidence of bias or apparent bias towards him and found the accusations to be "scandalous."
The Court of Appeal, six months later, affirmed Justice Bain's rejection of the application in an appeal of the decision by the Lyford Cay resident.