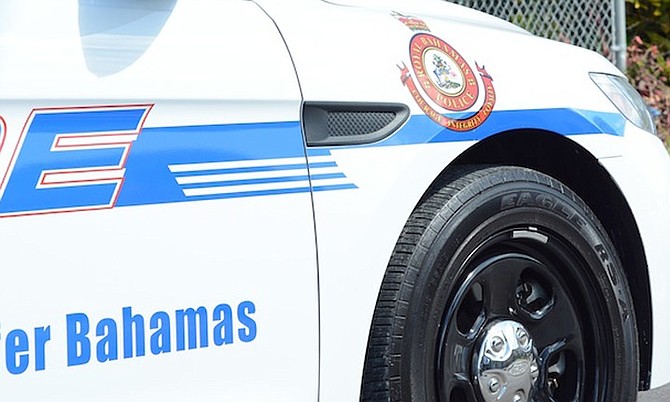 Two people were injured after a plane crash in Exuma on Sunday morning.
According to reports, shortly before 10am, police in Staniel Cay, Exuma received a report that a plane had crashed at the airport. On arrival at the scene, officers discovered that a two seater aircraft had crashed into an eastern chain link fence as it attempted to land.
The male pilot and his female passenger, both US citizens, were treated at the local clinic for their injuries.
The passenger was discharged, however the pilot is expected to be flown into New Providence for further medical attention.
This matter will be referred to the Department of Civil Aviation for further investigation.