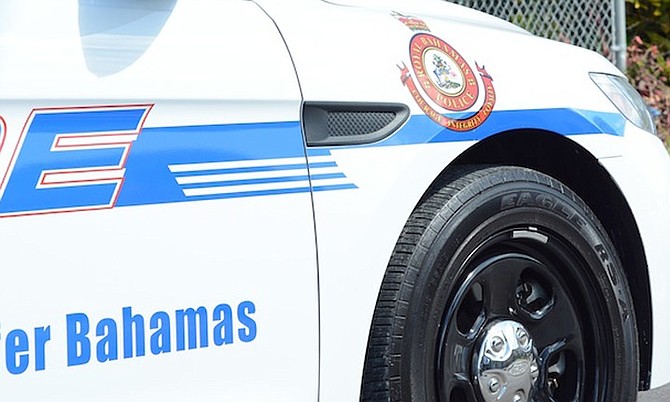 THIS STORY HAS BEEN UPDATED HERE
Two people are dead after a shooting on Blue Hill Road on Friday night and a cutlass attack on Long Island early on Saturday.
In the first incident, shortly after 11pm on Friday, a man was in the area of the Bahamas Baptist Convention Office on Blue Hill Road, when he was shot. He died on the scene.
Police have launched an island-wide hunt for the suspects.
In the second incident, a female died after being attacked by a man with a cutlass at a home in Long Island.
According to reports, shortly before 2am, the man entered the residence and attacked two females causing serious injuries. One of them died on the scene and the other was taken to the local clinic. She is expected to be airlifted to New Providence.