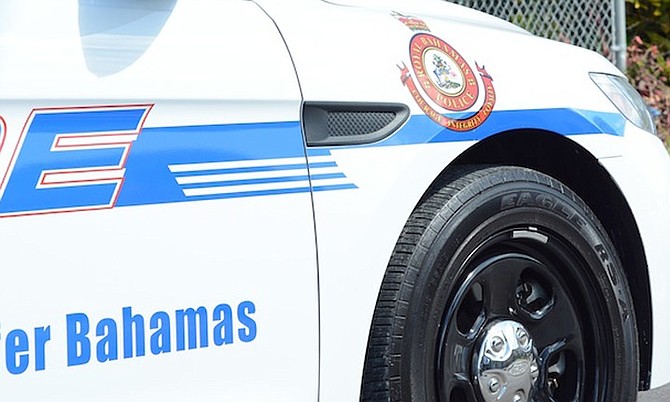 POLICE are seeking the public's help in locating the suspects responsible for a shooting and armed robbery that left a man in hospital on Sunday.
Police were told that shortly after midnight, a man was at his home on Cowpen Road west of Faith Avenue, when five men armed with firearms approached and robbed him of cash. The man attempted to run, but was shot. The suspects then fled on foot. The victim was taken to hospital where his condition is listed as stable.
Police also said a suspect on bail for armed robbery was arrested after he was found with an illegal handgun.
He was arrested shortly after 1.30pm on Sunday.
Officers assigned to the Mobile Division were on routine patrol in the area of Buttonwood Avenue in Pinewood Gardens when they saw a man who aroused their suspicion.
Police searched the man and found a Smith and Wesson pistol with 17 rounds of ammunition. The man was also being electronically monitored at the time of his arrest.
Police also arrested a man after seizing marijuana from a home in Yellow Elder.
Around 10am on Sunday, officers assigned to the Mobile Division acting on information conducted a search of a man's home on Derby Road where they uncovered a quantity of marijuana. The man was subsequently taken into custody. Additionally, Mobile Division officers took 11 other persons into custody over the past 24 hours for firearms, murder and outstanding criminal warrants.
Investigations into these incidents continue.