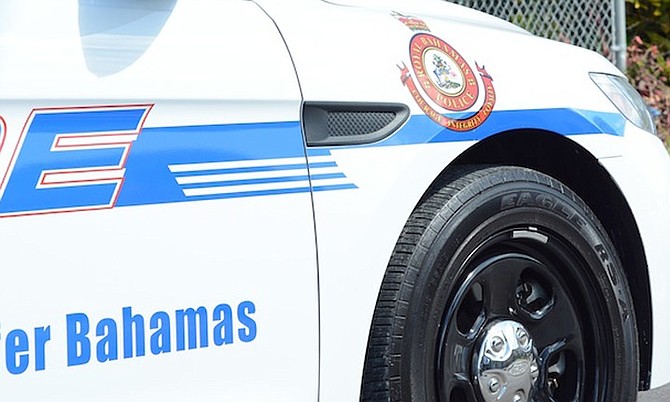 POLICE are investigating the stabbing of a woman on Marshall Road Friday.
According to reports, police responded to a domestic complaint shortly after 11am. When officers arrived at the scene, they discovered a woman with injuries. She was taken to hospital in serious condition, police said.
A man is presently in police custody assisting with the investigation.
Meanwhile, officers are investigating an incident of armed robbery that happened early Friday morning.
Shortly after midnight police said a man left a bar on Carmichael Road with two men unknown to him, who robbed him of his wallet before getting out of the vehicle on Golden Isles Road and fleeing.
The victim was taken to hospital to be treated for injuries he received during the incident and is reportedly in stable condition.