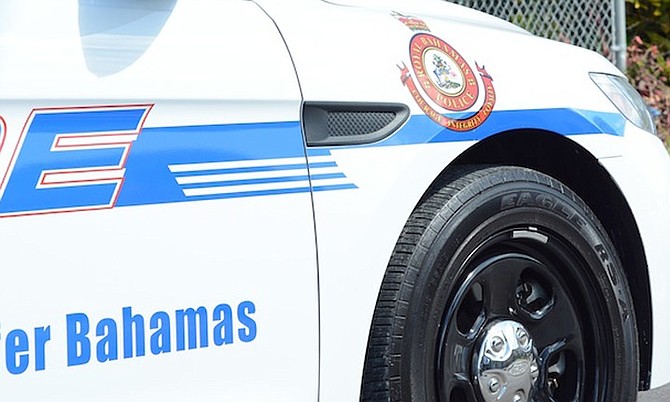 A POLICE officer is expected to be arraigned in Magistrate's Court today after he was found on board a charter flight at Lynden Pindling International Airport with eight pounds of cocaine in what is suspected to be his suitcase.
Police made the arrest shortly before 1pm on Thursday. Drug Enforcement Unit officers conducted a search of a charter aircraft at LPIA, with six persons aboard. On checking the suitcase believed to be the property of the officer, three kilos of suspected cocaine were discovered with an estimated street value of $53,000.
Police also said they arrested a man after seizing what is suspected to be marijuana from a home in eastern New Providence shortly before 11am yesterday. DEU officers conducted a search of a home at Elmer Close off Sea Breeze Lane, and recovered two crocus bags which contained 20 packages of suspected marijuana.
The marijuana weighed 70lbs and has a street value of $70,000.
The Royal Bahamas Police Force is also looking for three men who robbed a food store yesterday morning.
Shortly after 11am, three men armed with firearms, entered a food store on the corner of East and Fowler Streets, held employees at bay and robbed the establishment of cash before getting into a black vehicle and escaping. Investigations are continuing.