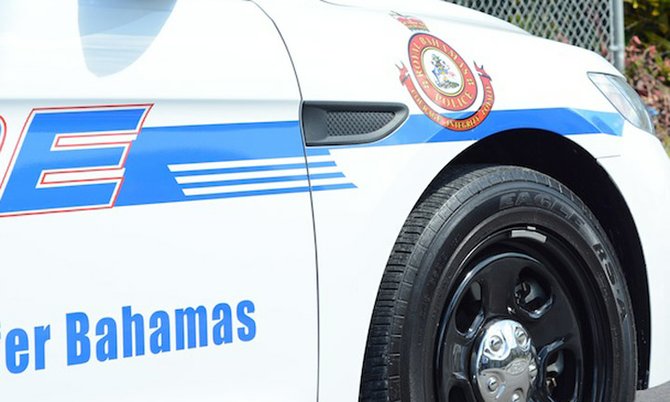 GRAND Bahama police are investigating a stabbing that has left a 22-year-old man in hospital in serious condition.
Police were told that shortly after 7pm on Tuesday, a man was at a business in the area of Ranfurly Circus when he was involved in an altercation with two men who stabbed him about the body. Paramedics assisted the victim to the Rand Memorial Hospital.
A short time later, police arrested a 19-year-old male of Sea Grape, Eight Mile Rock. He is assisting police with the investigation into this matter.