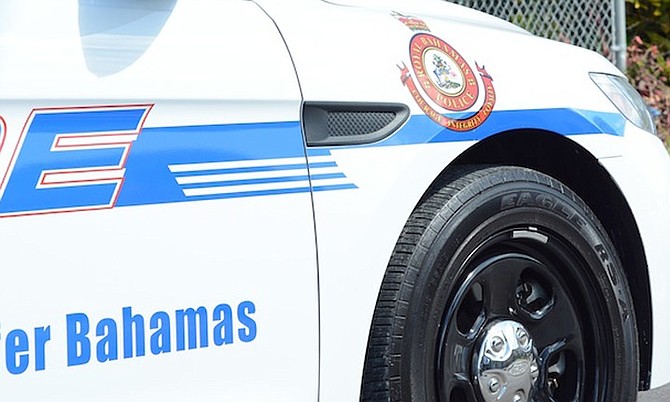 AN American man was arrested on Sunday at Lynden Pindling International Airport for failing to declare more than $70,000 in cash.
According to police, shortly after 8pm the 36-year-old man presented himself to a US Border Control officer at LPIA and failed to declare the true amount of currency in his possession. The officers conducted a search of the man and recovered $72,616 in cash.
He was turned over to police and is expected to be formally charged in Magistrate's Court this week.