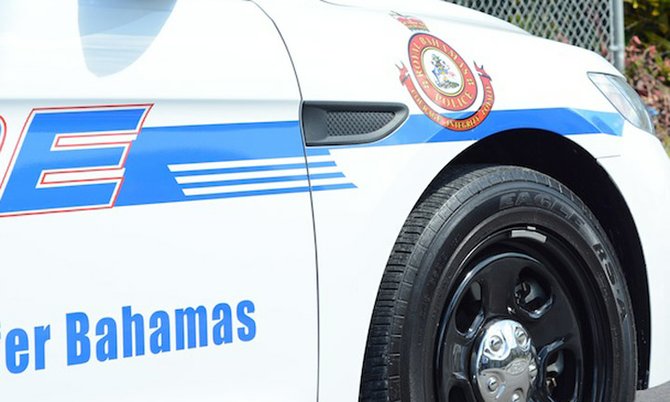 POLICE are looking for a suspect who robbed a man at gunpoint outside his home Tuesday night.
Shortly before 8pm, a man had just pulled up to his residence off Lamumba Lane, when he was approached by a man armed with a firearm who robbed him of cash and other items before running from the area, police said.
Investigations are ongoing.