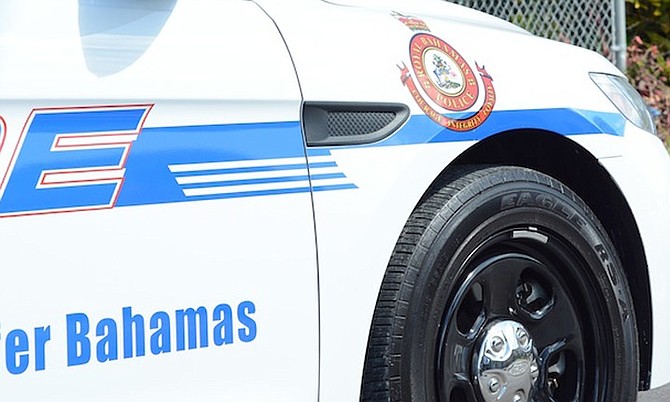 Police are investigating after a plane crash-landed in swamp land shortly after taking off from Chub Cay airport in Great Harbour Cay, the Berry Islands on Friday afternoon - injuring the pilot.
According to reports, shortly after noon, the twin engine Aztec aircraft, which was en route to Grand Bahama with five passengers, began experiencing engine problems and, as a result, made a controlled landing 1.5 miles from the airport.
The Bahamian pilot, who received minor injuries, and the passengers were rescued and taken to Great Harbour Cay. The matter will be referred to the Department Civil Aviation for further investigation.