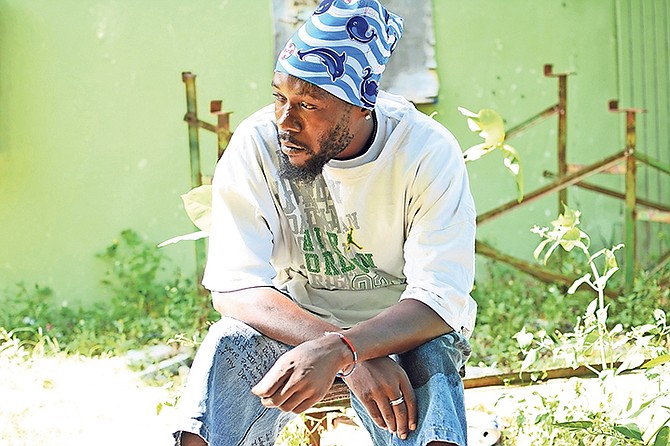 By RASHAD ROLLE
Tribune Staff Reporter
rrolle@tribunemedia.net
LAWYERS for Jean Rony Jean-Charles officially launched an appeal yesterday to the Privy Council seeking to set aside a Court of Appeal order that overturned the Supreme Court's ruling that demanded that Mr Jean-Charles be returned to the Bahamas and given status that would allow him to seek gainful employment here.
The case of Mr Jean-Charles, 35, has significant implications for the country's immigration and citizenship laws. In their written ruling last month, Court of Appeal justices Sir Michael Barnett, Jon Isaacs and Hartman Longley said there could be no finding of constitutional breach relating to his detention and deportation last year because of uncertainly over his identity. The justices found any application for constitutional, or any other relief, should not have been entertained until that issue was resolved.
In their affidavit filed to the Privy Council in London yesterday, Mr Jean-Charles' lawyers argue that the Court of Appeal was wrong to conclude that their constitutional application should not have proceeded because of uncertainty over Mr Jean-Charles' identity.
"On the true reading of (Supreme Court Justice Stephen Hilton's) judgment, the judge held on the balance of probabilities that they were the same person," the affidavit said. "Alternatively, the issue of the respondent's identity was, or should have been, resolved on appeal, including by virtue of the concession in that regard by the appellants."
The affidavit similarly said the Court of Appeal erred in concluding that Justice Hilton had insufficient evidence when he determined the constitutional application.
"The judge was entitled to rely on the affidavit of (sibling) Clotilde Jean Charles and did so," the affidavit said. "In any event the judge was entitled to rely on the facts in the return and they were sufficient to find relief. Alternatively, the Court of Appeal had sufficient evidence before it to determine the constitutional application in the respondent's favour and should have done so."
Mr Jean-Charles has maintained he was born in the Bahamas to non-Bahamian parents and has lived here all his life. He did not apply for citizenship when he turned 18 as the Constitution outlines. Advertisements notifying the public of his intention to apply for citizenship were published in local newspapers last week, renewing discourse on social media over the controversial case.