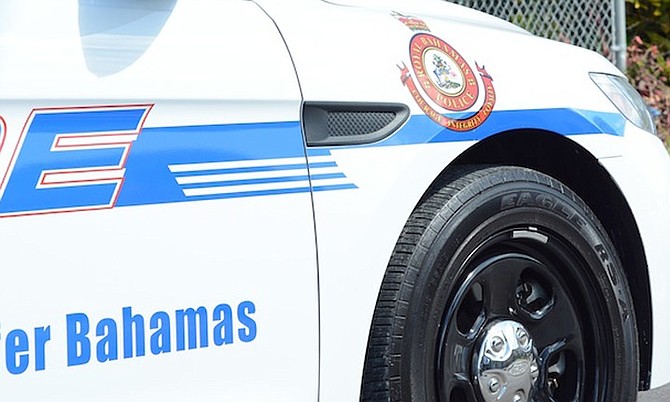 By RIEL MAJOR 
THREE American men are in police custody after officers discovered a large amount of fraudulent credit cards, $10,000 in Bitcoins and a unknown amount of suspected cocaine in a home on Yamacraw Hill Road.
According to police, shortly after 8pm on Tuesday, officers from the Anti-Corruption and Financial Crime Branch presented a search warrant at a home on Yamacraw Hill Road, where the fake credit cards, cocaine and the cryptocurrency, were found.
The men who occupied the home were arrested. 
In other crime news, two Surinamese men were arrested at Lynden Pindling International Airport on Tuesday for transporting suspected drugs in their bodies.
Police said the seizure occurred shortly after 2pm on Tuesday when the suspects arrived on an international flight at LPIA. Drug Enforcement Unit officers suspected the men were drug mules. They were taken to hospital, given an X-ray, and several packages of cocaine were found inside them. The men are currently under heavy police guard at the hospital.
Additionally, DEU officers seized an AR-15 assault riffle, a .380 pistol and 32 rounds of ammunition.
Shortly after 6.30pm on Tuesday, DEU officers were patrolling Excellence Estates when they saw a man bending down nearby bushes. The man then saw the officers and fled the scene in a black vehicle.
Investigations are ongoing in all matters.