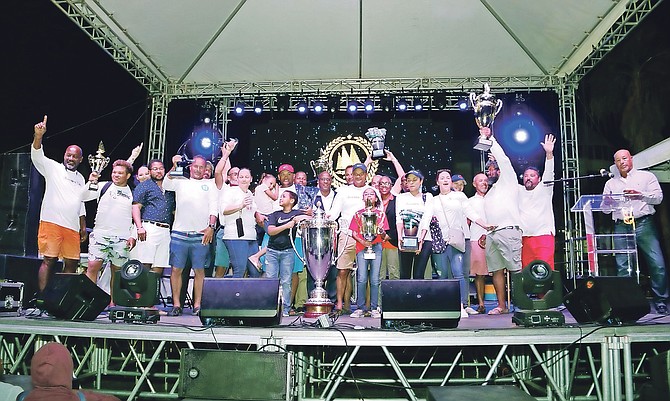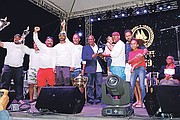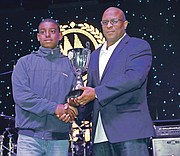 THE Ministry Of Agriculture and Marine Resources concluded its 4th annual Bestof the Best Regatta over the weekend on Montagu Bay.
Michael Pintard, the minister of agriculture and marine resources, gave the final speech during the closing ceremonies and awards presentation on Sunday.
Long Island's Running Tide emerged as the Class A champions, followed by the New Courageous out of Ragged Island.
The Red Stripe from Black Point, Exuma, was third.
The New Susan Chase was Class B with the Ole Boy finishing second. The Ants Nest came in third.
And in Class C, the Whitty K was the champion of Class C. Xena Princess was second and Slaughter came in third.