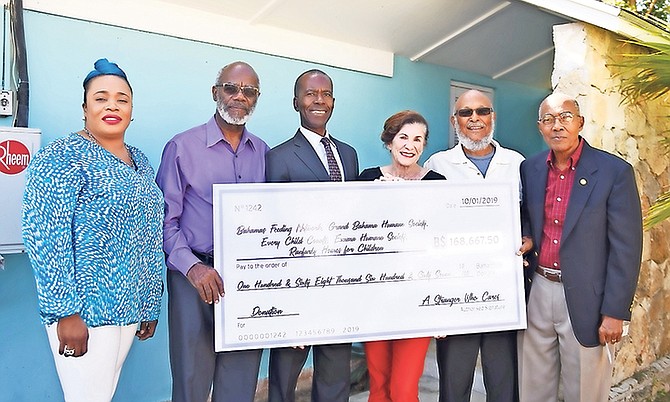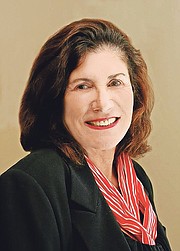 By DIANE PHILLIPS
Long before he became the latest iteration of superhuman James Bond 007, actor Daniel Craig debuted in an often overlooked movie called The Power of One. The plot follows the story of a five-year-old English-speaking white child who, nearly abandoned after his mother suffers a nervous breakdown, is raised by a family very different from himself. Set in South Africa in the 1940s at the height of apartheid, the movie - also starring Morgan Freeman, John Gielgud and Stephen Dorff (of Blade fame) - traces the journey of little Peekay who through the toughest of times, including prison, finds a way to succeed. He learns to play piano from another inmate. His boxing gets better as he grows from tough kid to feisty teen to young man. A newspaper calls him a boxing phenomenon and describes "the power of his punches" as extraordinary for a kid his size.
Ignoring the controversy surrounding whether or not the author of the novel on which the movie was based really spent his childhood in South Africa, the 1992 film gave depth and gravitas to the meaning of the power of one. Its star, a little boy who grows up simply declining to bow to convention, demonstrates a kind of courage that causes us to wonder what is it in his DNA that allowed him to rise above it all?
Why is it that we do not find within ourselves the courage to detach from the expected when we know that we can do better if we do the thing least expected?
The concept of defying convention fascinates me in a way I cannot explain, perhaps because I so rarely do it. Most of us are just plain obedient, we do what is expected and because we want to succeed we go above and beyond what is expected. We work on holidays. We scrub our baseboards because we think they need it though, truth be told, we would live just as good a life if we left a little dust on them. We roast a turkey or make a stew on Sunday when souse would have been so much easier. We drive ourselves because we do not understand the power of one and we fear the consequences of saying "Convention, be damned."
We also do not want to disappoint others who depend upon us and I suspect that is the main reason we do the expected. The cowardice we display is a reflection of the good in our conscience or as Shakespeare once declared, "Thus doth conscience make cowards of us all."
But suppose we used the power of one for good? Not for ourselves nor for the sheer desire to defy convention but to do the unconventional and make other lives better.
Someone has just done exactly that. She gave away money, a lot of money, to feed the hungry, help the young whose parents are unable to care for them, nurture students with special needs and provide care and treatment for animals. The funds are going to Bahamian charities. You read about her in yesterday's Tribune. But you will never know her name and I have never met her so please do not call me if you are reading this and thinking there may be something in it for you or the cause you represent.
She is a stranger to The Bahamas but she is proof that the power of one is real and can make a difference.
We all have the power to make a difference. Because one of my pet peeves is illegal signage on trees and utility poles or snipe signs stuck in the ground that junk up the road and clutter the environment, I have picked up the phone and called those who post such signs on many an occasion. I am proud to give them my name and explain, in case they just did not think about it, the difference the sign makes in changing the beauty of a space. I also tell them it is illegal to post signs for which there is no permit or to post any sign on a utility pole which is the property of the Ministry of Works or a utility company. Most people are surprised. Sometimes they do remove the signs on the very day I call as happened last week when a new landscape company put up a sign on Eastern Road. As a result of the proprietor taking my call and removing the sign that same evening, I am meeting with them to see if I can engage their services or refer business to them. Respect is a two-way relationship. The power of one phone call took very little courage yet netted a positive outcome.
Sometimes you can demonstrate the power of one just by withholding business as I have with others whose attitude in a place of business is so poor that I refuse to return and encourage others to take their business elsewhere.
It is not always as easy as a phone call or a refusal to return. The hardest task in exercising the power of one is attempting to stop abuse when you see it happening, a mother who is yanking a toddler by the arm or pinching them, a father yelling at his son, "You so stupid, boy, you ain't never gonna amount to nuttin." What is the son supposed to believe? Maybe the power of one means we do have to step up, speak out and interfere with others' lives , accept life is not just about ourselves but about the world around us.
Finding the courage takes courage itself.