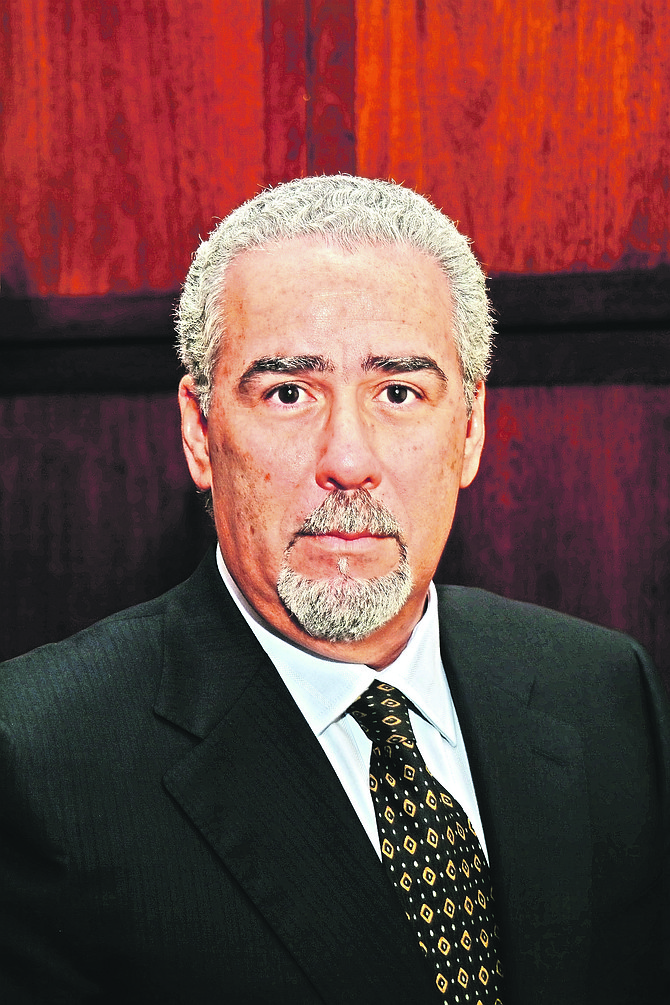 THE Cabinet Office has announced that Brian Moree, QC, will take his position as the country's newest chief justice on June 12.
In a press release, the Cabinet Office stated that in accordance with Article 94 (1) of the constitution, Prime Minister Dr Hubert Minnis, after consultation with the leader of the opposition, advised Governor General Dame Marguerite Pindling to appoint Mr Moree to the post. 
Mr Moree is senior partner of law firm McKinney, Bancroft and Hughes and is head of the litigation and dispute resolution practice area and the financial services and regulation practice area.
He has served in the judiciary in various capacities since his admission to the Bahamas Bar in 1979. Mr Moree has also served on various boards, committees and commissions.
As one of his many achievements, Mr Moree was named in 2007 as the 'Executive of the Year' by the Bahamas Financial Services Board in recognition of contribution to the financial services industry.