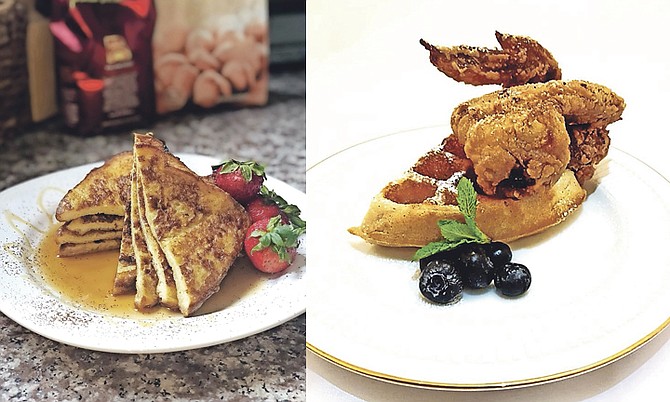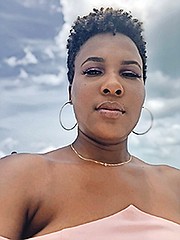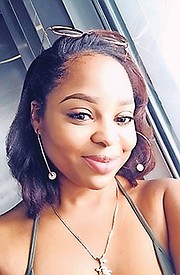 By ALESHA CADET
Tribune Features Reporter
acadet@tribunemedia.net
Friends Imani and Tonesha are two young women who are taking the current popular brunch trend to the next level. They are working on creating an all-day breakfast experience which then morphs into lunch and dinner. The name of their new venture is "Brunchish".
The idea for the business came about after the gal pals asked themselves, "What do you when you want pancakes and burgers at the same time?"
"We are 26-year-old Bahamian women working in sales with a passion for food. Whether that be eating or re-creating it...mostly brunch. Having cooked together many times, we decided to name our company Brunchish, because sometimes we don't only want brunch," said the newly minted entrepreneurs.
While there has not been an official launch date set as yet, Tonesha said they are building up to host a brunch party which they hope will blow Bahamians away. But as of right now, they promise to keep their Facebook and Instagram followers drooling with the food photos they post.
"I like that this is ours. It allows us creative freedom in the kitchen and the opportunity to share recipes and our food," said Imani. Tonesha said they would like to offer dishes ranging from sweet to savoury, fluffy to crispy, tangy, and all around spicy - the options are endless.
"Going forward, the overall goal is to create food that inspires people to try new things. But truthfully, this venture starts and ends with us, because food makes us both happy," they said.