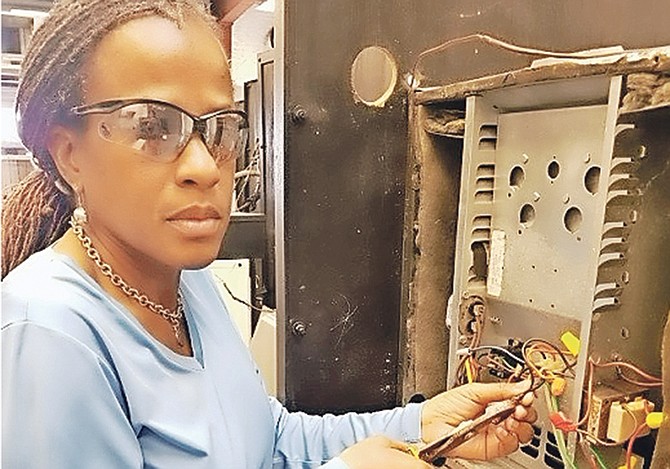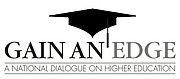 Being a woman in a technical class traditionally dominated by men is not easy. Lynette Albury knows that all too well. However, she is adamant there is room for everyone not only in such classes, but also in the construction and mechanical trades.
The 2013 graduate of Seminole State College in Florida has an Associate's degree in Draughting and Design. Today, she is back in the classroom; this time, at The Bahamas Technical and Vocational Institute (BTVI), studying towards an Associate of Applied Science degree in Construction Technology.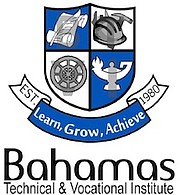 Lynette is a wife, a mother of a 24-year-old son and currently a Draughtsperson at the Ministry of Public Works, who is transitioning to becoming an Inspector.
"I like getting dirty, in the sense of my hands and my husband, Eric Albury - who is very supportive - is my helper during DIY projects at home. 
"Also, I have a great section head, Timothy Johnson, who inspires his staff to empower ourselves through higher learning. I am shadowing an Inspector and it calls for wearing hard hats, boots, going on sites, monitoring sites, quality control, ensuring the scope of works is carried out and more," said Lynette who has worked at the Ministry for three-and-a-half years.
According to Lynette, not everyone – particularly males – are accepting of her knowledge and skills. However, she continues to hold her own.
"You must have thick skin. Some of my male classmates wonder why I am at BTVI and whether I am capable or serious about the construction field," she stated.
According to Grace Ellis in a 2018 Construction Productivity blog post, only 9.1 percent of women compose the construction workforce in the United States. In the United Kingdom, women only comprise approximately 12.4 percent of the country's construction workforce. In Canada, it is reported fewer women are even beginning their careers in construction, with just 11 percent of them registered in the recognized Red Seal programme, which sets common standards to assess the skills of tradespeople across Canada.
Lynette has long wanted to be an architect and began her studies in Draughting at the then-College of The Bahamas before transferring to Seminole State College of Florida.
Funding was an issue for Lynette and at this point she is still only at the draughtsman level; however now that she is working at the Ministry of Public Works and is gaining practical experience working on projects, she wants to eventually study towards a Bachelor's degree in Construction Project Management once she graduates from BTVI.
Additionally, Lynette, who completed her first internship at Cavalier Construction, is benefitting from the education at BTVI. Questioned about her most challenging class, she described Instrument Levelling as taxing, but rewarding.
"It is very hands on at BTVI. Under my instructor, Peter Briggs, the class has opened the doors to a new world. I can now ask a foreman to look into the builder's level transit and have a discussion about what he is trying to achieve," said Lynette.
She also spoke highly of how BTVI instructors go above and beyond to assist.
"The instructors are not selfish in imparting their knowledge. Also, they show they are human. I get that there is a community here. For example, my Heating Ventilation and Air Conditioning instructor, Ashley Culmer, once he found out I had an emergency, he went to my other instructor and informed her that because of the emergency, I was unable to attend her class," recalled Lynette.
"Also, my math teacher, Stanley Gordon, he goes beyond the call of duty, holding free classes on Saturdays and Sundays. Even on the day of finals, he was still tutoring. He is so passionate about wanting his students to be successful. And Shane Gibson, I can go to him for help regarding construction questions and he is always willing to assist me and others. In the interim," she added.
Meanwhile, Lynette is a proponent of operating in the spirit of excellence. She upholds that standard on the job and at home.
"I pay a lot of attention to detail… people consider me a perfectionist, but I believe in just doing it right the first time," she stated.
"Gain An Edge" is a biweekly collaboration of Lyford Cay Foundations, Bahamas Technical and Vocational Institute and University of The Bahamas aimed at promoting a national dialogue on higher education. To share your thoughts, email gainanedge@tribunemedia.net