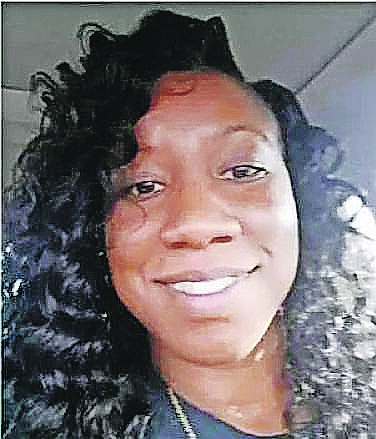 A BAHAMIAN school teacher living in Miami, Florida who had been reported missing earlier this month has been found dead, according to international reports.
Kameela Russell, 41, was reportedly last seen alive by family on May 15 in Miami.
Miami police found a decomposed body in a canal last Saturday, a few blocks from where Russell disappeared.
Darren J Caprara, director of operations for the Miami-Dade County Medical Examiner Department, told Local 10 News, a Florida news outlet, that it was Russell's body found in the canal.
"The manner of death was ruled a homicide caused by blunt head injury," Local 10 reported.
As news of the discovery spread on social media, many friends and loved ones expressed their grief.
Alberto Carvalho, superintendent of Miami-Dade County Public Schools, called it "an unbearably painful week".
He posted to Facebook yesterday: "We ache for Kameela Russell's grieving loved ones and pray they find the strength to bear the pain of this heartbreaking loss. District crisis team has been deployed to Miami Norland Senior High School to help students and staff during this difficult time."
Another person wrote: "I just keep thinking about the last time I saw you. Me and Harris were trying to get in the building (through) the back door and she tapped on your office window and you were playing around acting silly like always.
"When you finally opened the door for us, you had the biggest smile on your face and I just remember thinking, 'Russell has such a beautiful smile.' I'm grateful that was my last memory of you because that smile truly brought happiness to everyone it encountered.
"I love you, Russell. Thank you for all the great memories and laughs. You'll truly be missed." 
Russell worked as a test chair at Miami Norland Senior High School. She has two children.