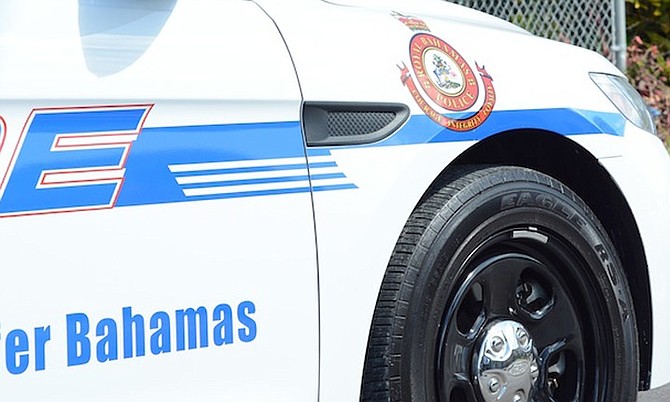 A MAN was arrested after police found suspected marijuana on a boat docked at Potter's Cay.
Police said officers armed with a search warrant boarded the vessel shortly after 9pm on Sunday. Officers found drugs on board and arrested a man who on the boat.
Two other men were arrested for separate drug incidents.
Shortly before 9am Sunday, officers from the Airport Division, acting on information, went to one of the terminals and searched a man travelling to a Family Island. The officers found suspected marijuana and arrested the suspect, police said.
Another man was arrested after 6pm after Mobile Unit officers patrolling Water Street saw a suspicious male. He was searched and police found a quantity of methamphetamine.
All three suspects are expected to face court charges soon.