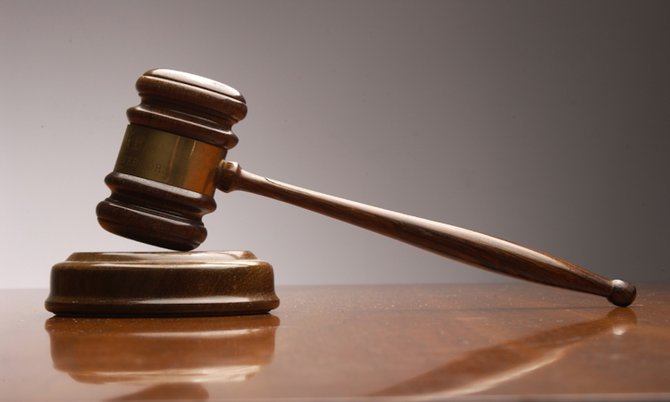 By FARRAH JOHNSON
Tribune Staff Reporter
fjohnson@tribunemedia.net
A HAITIAN man who illegally entered the country on two separate occasions was yesterday fined $3,000 and sentenced to six months in prison.
Anel François appeared before Senior Magistrate Carolyn Vogt-Evans after he was found in Eleuthera on November 16. The prosecution said he gave immigration officers a false name at the time of his arrest.
The court was told that after François was apprehended by police officers, he was turned over to the immigration department in Governor's Harbour for further processing. He was later taken to Nassau where he was committed to the Detention Centre for questioning.
During his interview with officers, François said his first name was Beniel. However, after he was fingerprinted, a match came up in the system for him under the name Anel François. His arrest record also showed he had been detained in 2018 for illegal landing and was previously granted a conditional discharge on the condition that he would not return to the Bahamas once he was deported. Still, François told officers he returned to the Bahamas in the same year that he was repatriated to Haiti.
During the arraignment, François asked the magistrate to have mercy on him.
Magistrate Carolyn Vogt-Evans noted the accused was previously given leniency when he was first brought before the courts in 2018. She said what made matters worse was the fact François continued to offend the law by giving immigration officers a false name, after returning to the country following his first deportation.
As a result, she sentenced the accused to six months at the Bahamas Department of Correctional Services for illegal landing and fined him $3,000 for giving immigration officials a false answer. She said if François failed to pay the fine, he would serve an additional six months behind bars.