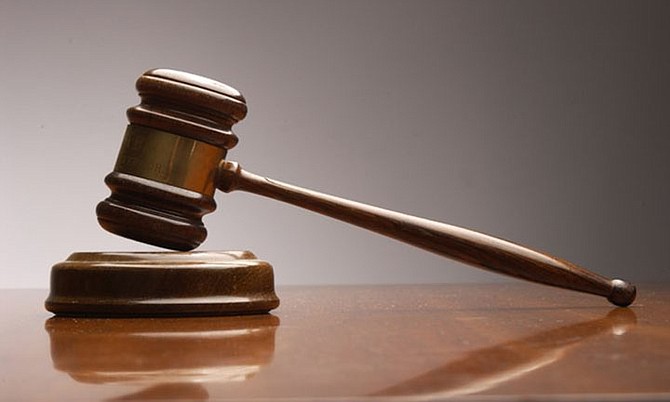 By PAVEL BAILEY
Tribune Court Reporter
pbailey@tribunemedia.net
A WOMAN was put on six months' probation yesterday after threatening and attacking a former female business partner with a piece of wood.
Yvonneisha Cooper, 24, faced Magistrate Derence A Rolle Davis on charges of assault with a dangerous instrument and threats of harm.
On June 19 at Multiplex Beauty Parlor on Alexandria Blvd the accused, during an argument, threatened and attacked with a piece of wood her beauty business's co-owner, Alicia Grant.
In court, the prosecution moved to reduce the assault with a dangerous instrument charge to simple assault after hearing Cooper's side of the story.
Cooper explained to the court that they had got into an argument over closing down their business. Cooper went on to say that Grant agreed with their landlord to close the parlour down without consulting her and that the complainant had already started putting their equipment in storage. It was only after learning of all of this that the accused, in anger, approached Grant with the piece of wood.
After explaining the situation, the charge was reduced to simple assault, to which Cooper pleaded guilty in addition to the other charge.
During Cooper's plea of mitigation, it was stated that Cooper, who had no record, was remorseful for her actions and spared the court's time with her early plea of guilt. In addition, she mentioned that she was the mother of a six-year-old child who regularly volunteers with the elderly.
It was argued that giving Cooper youth anger management and conflict resolution classes would be more beneficial to her societal development than would a prison sentence.
In view of this, Magistrate Davis placed the accused on six-months probation, failing which would result in a fine of $150.